Clarksville, TN – This is the true story about a man who loved his music, and wasn't going to let anything stop him from playing it.  Even after a life-changing accident that could have killed him and cost  him the fingers of his left hand.
This is the story of a simple country preacher who taught himself to play the guitar so he could play in church.
The story of a man who, through tragedy,  would never play his beloved guitar again, but looked at the piano, and said, "I can do this."
With only six fingers.
Meet Gene Belt. «Read the rest of this article»
APSU Sports: Austin Peay Women's Track and Field

Clarksville, TN – Austin Peay State University women's track and field team heads east to Johnson City, TN for the 35th annual Niswonger Invitational, hosted by East Tennessee State. The two-day event begins 10:00am, Friday, on the David E. Walker Track and Gentry Field.
«Read the rest of this article»
Blueberries and strawberries contain high levels of compounds that have cardiovascular benefits.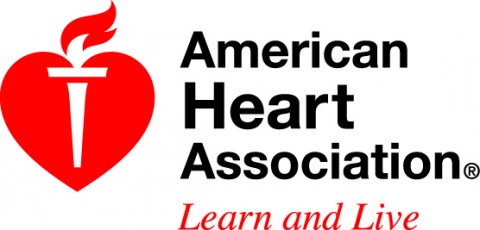 Dallas, TX – Eating three or more servings of blueberries and strawberries per week may help women reduce their risk of a heart attack by as much as one-third, researchers reported in Circulation: Journal of the American Heart Association.
Blueberries and strawberries contain high levels of naturally occurring compounds called dietary flavonoids, also found in grapes and wine, blackberries, eggplant, and other fruits and vegetables. A specific sub-class of flavonoids, called anthocyanins, may help dilate arteries, counter the buildup of plaque and provide other cardiovascular benefits, according to the study. «Read the rest of this article»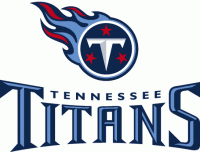 Nashville, TN – The Tennessee Titans have signed quarterback Nathan Enderle to a futures contract.
Enderle (6-foot-4, 240 pounds) was a fifth-round selection in the 2011 NFL Draft by the Chicago Bears. He spent the entire 2011 season on the Bears active roster, but did not appear in a game.
Enderle was waived by the Chicago last June, signed by the Jacksonville Jaguars and waived after training camp. He was a four-year starter at the University of Idaho who threw for 10,084 yards and 81 touchdowns in 45 games.
Written by Jia-Rui Cook
NASA's Jet Propulsion Laboratory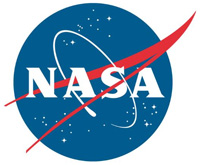 Pasadena, CA – Titan's siblings must be jealous. While most of Saturn's moons display their ancient faces pockmarked by thousands of craters, Titan – Saturn's largest moon – may look much younger than it really is because its craters are getting erased.
Dunes of exotic, hydrocarbon sand are slowly but steadily filling in its craters, according to new research using observations from NASA's Cassini spacecraft.
«Read the rest of this article»