Clarksville, TN – Just in case you are wondering, I am not a big fan of movies. My husband, Chris, on the other hand, is a huge fan of movies. If I watch a movie, I am pretty picky about the content. He loves movies of all types and topics. I feel I could be accomplishing so much during the 2 hours of time that passes as I sit watching a movie. To him, watching a movie is a time to escape, relax and hang-out.
So, when we find a movie we both enjoy, it is a reason to celebrate!
Recently, Chris went to see Les Misérables, and when he came home giving it a glowing review, I knew I had to see it. And I have, twice! The film did not disappoint! «Read the rest of this article»
Middle Tennessee invited to "go red"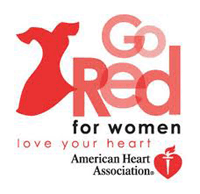 Nashville, TN – National Wear Red Day is coming – and the American Heart Association is looking for Middle Tennessee organizations who want to paint the town red.
Friday, February 1st, 2013, will mark the 10th Annual National Wear Red Day and the 10th year of the American Heart Association's Go Red For Women® movement, working to save women's lives from their No. 1 killer, heart disease. «Read the rest of this article»
APSU Sports: Austin Peay Women's Track and Field

Johnson City, TN – Austin Peay State University women's track and field team had a big first day at East Tennessee State University's Niswonger Invitational, Friday. The Lady Govs turned in several top marks to open the 35th annual competition.
«Read the rest of this article»
Written by Dr. Tony Phillips
Science at NASA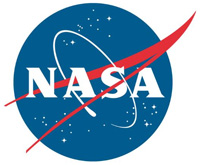 Washington, D.C. – The Comet ISON will fly around the Sun in November 2013. This "Comet of the Century" could become as bright in the sky as the moon, or breakup in the Sun's atmosphere.
Out near the orbit of Jupiter, a faint speck of light is moving through the black of space.  At first glance it doesn't look like much, no brighter than a thousand distant stars speckling the velvet sky behind it; indeed, it takes a big telescope make out that it is a comet.
But what a comet it could turn out to be….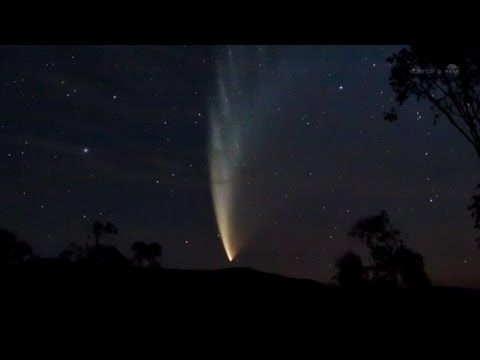 «Read the rest of this article»