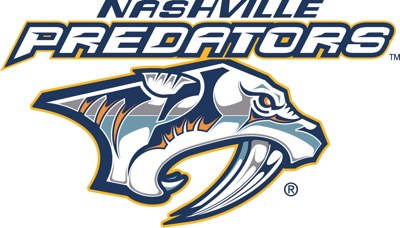 St. Paul, MN – The play of the game Tuesday night was Martin Erat's goal with 8:15 left to play in the third period. The Nashville Predators went on to beat the Minnesota Wild 3-1 at the Xcel Energy Center.
A pass in the Predators zone was deflected down the rink and Erat took off after it. Wild's goaltender Niklas Backstrom hesitated before coming out from the net to retrieve the puck. However, he miscued and skated into the puck. Erat retrieved the puck and sent it into the empty net. His goal put the predators up 2-1. The game had been tied 1-1 since the first period. «Read the rest of this article»
Austin Peay State University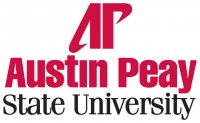 Clarksville, TN – Many successful alumni will return to Austin Peay State University in February to spend time with students about to enter the work force.
The 2013 Career Networking Event will be from 9:00am-1:00pm, Wednesday, February 20th in the Morgan University Center Ballroom. «Read the rest of this article»

Montgomery County, TN – At Tuesday night's Clarksville Montgomery County School Board work session, Elementary Schools Director Dr. Ann Griffin reviewed a state law (House Bill 2566) passed last year that impacts the age of children starting kindergarten for the 2013-14 school year. «Read the rest of this article»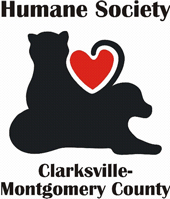 Clarksville, TN – On Friday, October 7th the Clarksville Montgomery County Humane Society is holding their Spay-ghetti Dinner at First Presbyterian Church. The dinner starts at 5:00pm with the last seating at 7:00pm.
Tickets are only $10.00 for Adults and $5.00 for Kids 10 and under. Dinner includes spaghetti, salad, bread, drink and dessert provided by George the Cake Guy. Drive-Thru Available pick up is available.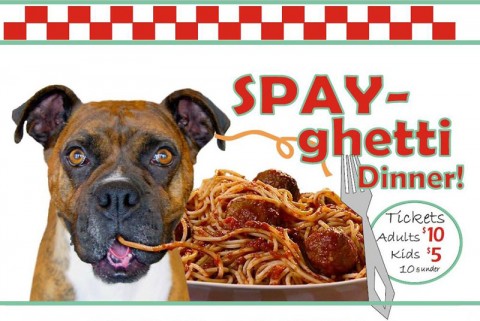 «Read the rest of this article»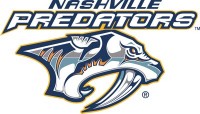 Nashville, TN – Nashville Predators President of Hockey Operations/General Manager David Poile announced today that the club has recalled forward Gabriel Bourque from the Milwaukee Admirals (AHL).
Bourque, 22 (9/23/90), has 12 points (7g-5a) in 15 games for the Admirals this season. During his rookie NHL campaign last season, the Rimouski, Que., native ranked ninth in points per game among rookies who appeared in at least half their team's games (.44), finishing with 19 points (7g-12a) in 43 games. «Read the rest of this article»

Montgomery County, TN – Specific grade levels in 14 elementary schools and all grades at Kenwood Middle School are available for open enrollment for the Clarksville Montgomery County School 2013-14 school year.
The School System has developed a limited open enrollment policy for students who wish to attend a school or program outside the area for which they are zoned. «Read the rest of this article»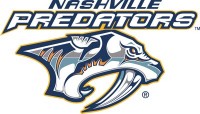 Nashville, TN – Tonight is the first of three games in 2012-13 between the Nashville Predators and the Minnesota Wild – the teams will meet at Xcel Energy Center again on February 9th, and at Bridgestone Arena on March 9th.
The Predators have claimed the season series three games to one in each of the past two seasons, posting a perfect 4-0-0 mark in the Music City and a 2-2-0 record in St. Paul. All four games in 2011-12 were one-goal games, with a pair of those going to a shootout – both of which Nashville won, 2-1, on December 28th, 2011 and April 3rd, 2012. «Read the rest of this article»

Clarksville, TN – On Monday, January 21st, a 2006 Mitsubishi Galant was traveling east on Purple Heart Highway when a 2000 Lincoln LS traveling north from Evans Road rolled through a STOP sign and was hit by the oncoming Galant.
The man taken to Vanderbilt University Medical Center by Lifeflight was Kendall T. Ashby, age 28. He is now in stable condition.
«Read the rest of this article»
Written by Sgt. Jon Heinrich
1st Brigade Combat Team, 101st Airborne Division (AA) Public Affairs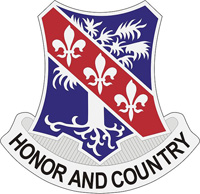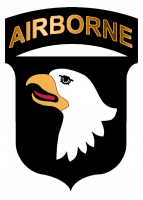 Forward Operating Base Fenty, Afghanistan – In the midst of serving on his fourth deployment, U.S. Army Staff Sgt. James Reyes, a native of Killeen, Texas, has developed a different type of appreciation for the Army.
As a fire direction noncommissioned officer with Battery A, 2nd Battalion, 320th Field Artillery Regiment, 1st Brigade Combat Team, 101st Airborne Division, he says he earned his staff sergeant within the first five of the eight years that he has been in the Army.
«Read the rest of this article»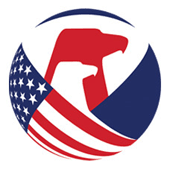 Washington, D.C. – The U.S. Consumer Product Safety Commission, in cooperation with the firm named below, today announced a voluntary recall of the following consumer product. Consumers should stop using recalled products immediately unless otherwise instructed. Target is recalling the Air Mister because it can shatter during use, posing an injury hazard.
It is illegal to resell or attempt to resell a recalled consumer product.
«Read the rest of this article»