Longer duration of CPR, previously associated with helpless outcomes, may save the lives of children who otherwise would have died.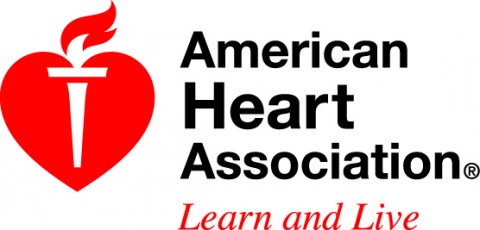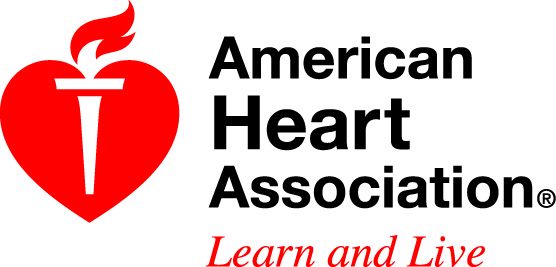 Dallas, TX – Many hospitalized children can survive cardiac arrest after prolonged CPR, according to new research in Circulation, an American Heart Association journal.
In the largest study conducted of in-hospital cardiac arrest among children, researchers analyzed records of 3,419 children at 328 U.S. and Canadian hospitals participating in the American Heart Association's Get With The Guidelines®-Resuscitation program from January 2000 -December 2009. The program is the only registry of its kind in the United States and is aimed at improving care and saving lives by tracking and analyzing resuscitation of in-hospital cardiac arrests. «Read the rest of this article»
APSU Sports: Austin Peay Football

Clarksville, TN – Rick Christophel, Austin Peay State University's football coach the last six seasons, has been offered the job as tight ends coach with the Arizona Cardinals.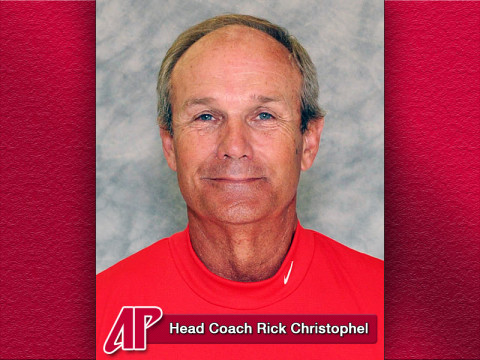 «Read the rest of this article»
Written by Guy Webster
NASA's Jet Propulsion Laboratory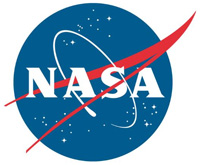 Pasadena, CA – NASA's Mars Exploration Rover Opportunity, one of the twin rovers that bounced to airbag-cushioned safe landings on Mars nine years ago this week, is currently examining veined rocks on the rim of an ancient crater.
Opportunity has driven 22.03 miles (35.46 kilometers) since it landed in the Meridiani Planum region of Mars on January 24th, 2004, PST (January 25th, Universal Time).
«Read the rest of this article»