Clarksville, TN –  Congressman Marsha Blackburn is dealing with the loss of her father after Hilman Wedgeworth passed away Wednesday.
Mr. Wedgeworth was a retired sales and management professional from Armco Steel/National Supply Company and co-owner of M&D Sales in Laurel Mississippi.  He served his country as a member of the US Army during WWII.
Service will be on Saturday, February 2nd, 2013, 10:00am, Memory Chapel Funeral Home, Laurel, MS.  Dr. Randy Turner, pastor of First Baptist Church, Laurel, MS is officiating. «Read the rest of this article»
Written by Spc. Brian Smith-Dutton
3rd Brigade Combat Team, 101st Airborne Division (AA) Public Affairs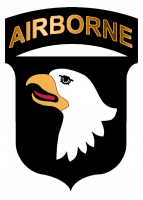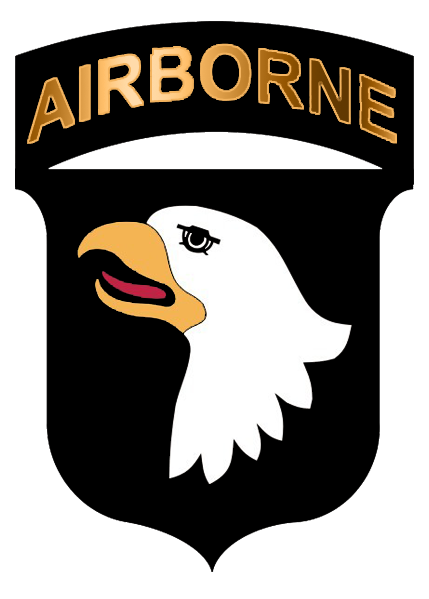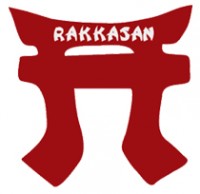 Khowst Province, Afghanistan – The sun is high above and its heat is beating down on an M119A2 howitzer and its nine-man team at Camp Clark, Afghanistan.
As a radio squawks aloud, all nine men repeat the words they wait to hear day-in and day-out.
"Fire mission!"
"Living the dream boys," says Spc. Taylor Barnes, the gunner for the M119A2 Howitzer.
«Read the rest of this article»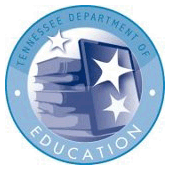 Franklin, TN – Tennessee State leaders joined representatives from more than 120 Tennessee school systems at The Factory Tuesday in Franklin for a summit to discuss school districts' safety practices.
Governor Bill Haslam, officials from state agencies, including education, homeland security, mental health and emergency management attended this one-day event designed to engage stakeholders in a conversation around the safety resources and practices currently in place in Tennessee schools, and to think through additional measures that schools and districts can put into place. Attendees also heard from leading state and national experts on current practices in safety, law enforcement and mental health. «Read the rest of this article»
Six sweet picks for Valentine's Day based on taste tests

Yonkers, NY – When it comes to chocolate, the good stuff doesn't come cheap. To find the ultimate chocolate experience – in time for Valentine's Day – ShopSmart's taste testers nibbled on thousands of boxed bonbons, ranging in price from $10.00 to $90.00. The March 2013 issue of ShopSmart magazine, from Consumer Reports, spotlights the top chocolates from these tests. «Read the rest of this article»
Written by Whitney Clavin
NASA's Jet Propulsion Laboratory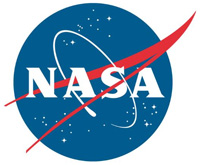 Pasadena, CA – A star thought to have passed the age at which it can form planets may, in fact, be creating new worlds. The disk of material surrounding the surprising star called TW Hydrae may be massive enough to make even more planets than we have in our own solar system.
The findings were made using the European Space Agency's Herschel Space Telescope, a mission in which NASA is a participant.
At roughly 10 million years old and 176 light years away, TW Hydrae is relatively close to Earth by astronomical standards. Its planet-forming disk has been well studied. TW Hydrae is relatively young but, in theory, it is past the age at which giant planets already may have formed.
«Read the rest of this article»
Bills promote jobs, education, efficient government, lower taxes and public safety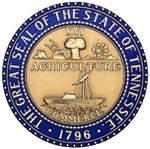 Nashville, TN – Tennessee Governor Bill Haslam today announced his priorities for the 2013 legislative session, building on momentum from his past proposals focused on attracting and growing Tennessee jobs, pursuing meaningful education reform, managing an efficient and effective state government, and strengthening public safety.
"In working together over the past two years with the Legislature, we've accomplished a lot for the people of Tennessee, and I look forward to working with the 108th General Assembly in the same way," Haslam said.  "Our proposals represent our top priorities of making Tennessee the No. 1 state in the Southeast for high quality jobs, continuing to improve education, being the best managed state in the country, and keeping our citizens safe." «Read the rest of this article»

Clarksville, TN – The Clarksville Police Department is conducting city-wide impaired driving saturation patrols, partially funded by the Governor's Highway Safety Office, February 1st and 2rd, 10:00pm-4:00am and February 3rd, 8:00pm–4:00am.
The intention of the saturation patrols is to detect and apprehend impaired drivers through increased traffic enforcement.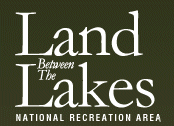 Golden Pond, KY – Do you have cabin fever? Warmer weather is just around the corner! With the help of the public, Land Between The Lakes (LBL) National Recreation Area has made some changes that offer a few more opportunities for outdoor recreation in 2013.
Now there are even more places to use a Backcountry Camping Permit. A weekend of camping will cost less at Smith Bay and Birmingham Ferry Campgrounds since they have been converted to Backcountry Camping Areas. «Read the rest of this article»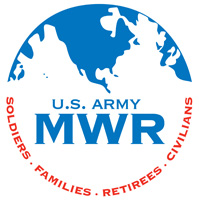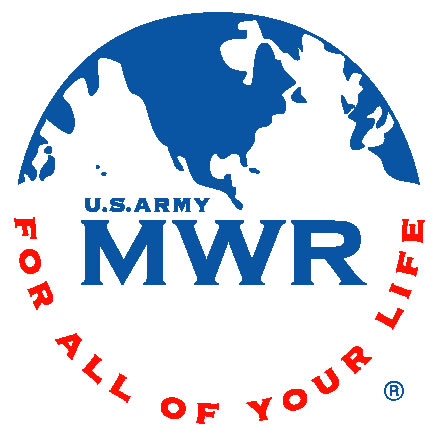 Fort Campbell, KY – Cole Park Commons will be hosting a Fat Tuesday Cajun Buffet on February 12th from 11:00am until 1:30pm.
The Southern Buffet will celebrate Fat Tuesday by offering a full Cajun theme menu.
Dishes include crawfish etoufee, spicy shrimp gumbo, mud bugs, alligator, jambalaya, red beans and rice, and Creole shrimp; as well as catfish, fried chicken and much more! «Read the rest of this article»
Clarksville, TN – Clarksville Mayor Kim McMillan will host the first organizational meeting of the newly appointed Design Review Task Force on February 5th, 2013 at 3:00pm.
The public meeting will take place in the City Hall Conference Room on the fourth floor of City Hall. The Task Force's goal is to review Clarksville's design review committee structure and present recommendations to simplify and streamline the design approval process. «Read the rest of this article»