Written by U.S. Army Sgt. 1st Class John D. Brown
1st Brigade Combat Team, 101st Airborne Division PAO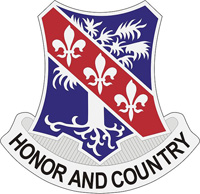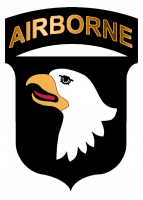 Forward Operating Base Fenty, Afghanistan – Members of the Bastogne Female Engagement Team, 1st Brigade Combat Team, 101st Airborne Division, sat down with female members of the Afghan Uniformed Police (AUP) and Afghan Border Police (ABP) to develop a greater understanding of the roles women play within the AUP and ABP in Nangarhar Province January 19th at the ABP Zone 1 compound in Jalalabad, Afghanistan.
«Read the rest of this article»
She had already been through a battery of tests, and was taking a lot of medications trying to fix the problem with her heart.  She wasn't feeling well at all.  The latest round of drugs was not working.  She was not getting better.

She had gone to work with her husband on this day, and by day's end she said, "I just can't do anything.  I'm having trouble breathing."

He immediately took her to Vanderbilt.

It was at this point that the team of heart specialists she had been working with, transferred her to a new team of medical specialists-The Vanderbilt Transplant Team.  This was the first time she realized that she was in serious trouble.

The Transplant Team would keep her alive until a donor could be found.  She was out of options.  She could die at any moment, and for her to live, someone else had to die.
«Read the rest of this article»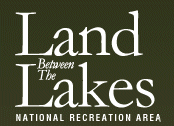 Golden Pond, KY – Land Between The Lakes (LBL) will host a sustainable tourism business seminar on Saturday, February 23rd, 2013. Business owners interested in improving their current business strategies are encouraged to attend. The seminar will be held at the Golden Pond Visitor Center from 8:30am to 2:30pm.
Early registration is $10.00 per person through February 15th and includes lunch. Registration after the 15th is $15.00. «Read the rest of this article»
Washington, D.C. – The Earned Income Tax Credit has made the lives of working people a little easier since 1975. EITC can be a boost for workers who earned $50,270 or less in 2012.
Yet the IRS estimates that one out of five eligible taxpayers fails to claim their EITC each year. The IRS wants everyone who is eligible for the credit to get the credit that they've earned.
«Read the rest of this article»
Written by Karen C. Fox
NASA's Goddard Space Flight Center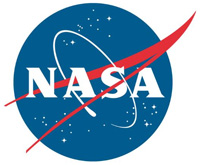 Greenbelt, MD – On July 18th, 2012, a fairly small explosion of light burst off the lower right limb of the sun. Such flares often come with an associated eruption of solar material, known as a coronal mass ejection or CME – but this one did not.
Something interesting did happen, however. Magnetic field lines in this area of the sun's atmosphere, the corona, began to twist and kink, generating the hottest solar material – a charged gas called plasma – to trace out the newly-formed slinky shape.
«Read the rest of this article»