Written by U.S. Army Sgt. Jon Heinrich
1st Brigade Combat Team, 101st Airborne Division PAO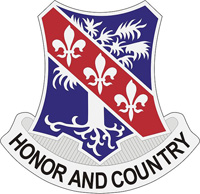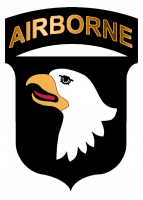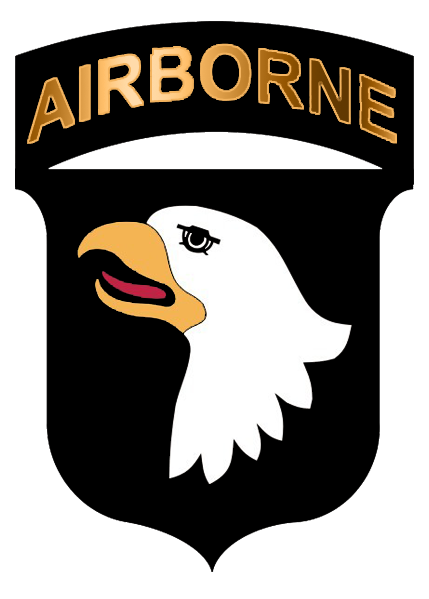 Forward Operating Base Joyce, Afghanistan – A U.S. Army Security Force Assistance and Advisory Team with 1st Brigade Combat Team, 101st Airborne Division, recently met with local Afghan Border Police January 28th at two ABP observation posts near Forward Operating Base Joyce in Kunar Province, Afghanistan.

The team visiting the observation posts consisted of the 2/1 ABP SFAAT and the Scout Platoon, Headquarters and Headquarters Company, 2nd Battalion, 327th Infantry Regiment, 1st Brigade Combat Team, 101st Airborne Division.

"Today's mission for our element was to secure the SFAAT team and the various OPs that we move to as they conducted a battlefield circulation in the Nawa Valley," said 1st Lt. Jackson Wittkamper, the scout platoon leader for HHC, 2nd. Bn., 327th Inf. Rgt., and native of La Grange, IL.

The two platoons convoyed to the OPs in the afternoon. Once there, they secured the road on opposite ends of the OPs and the dismounts made their way to greet their ABP counterparts.

"Basically this was an initial meeting," said Wittkamper. "It was more of an introduction between the ABP commanders and the SFAAT.

"The SFAAT went around to talk with all the ABP policemen, and inspected their positions, talked with them about how often they get attacked and how they react and things they constructed to improve their positions."

After talking with the ABP at the first OP, the Soldiers made their way across the street.  The second site was located on top of a small mountain.

"Of the seven of us that actually dismounted for that one, everybody did real well," said Sgt. Andrew Barnett, assistant team leader for Scout Platoon, HHC, 2nd Bn., 327th Inf., Rgt., and native to Lake Mary, FL.

"As scouts we have to be physically fit and ready to do whatever they ask of us," Barnett added. "Typically we tend to get the most difficult and most demanding stuff tasked on us. We kind of have to be a little above average."

"Last deployment we had a lot of success doing co-ops with the ANA platoons that were attached to us," said Barnett. "The progress that the units here have made, with the professionalism, their sense of duty — they seem to be a lot more willing to do missions and a lot better trained.

"I was actually very impressed with them. The PL and I were commenting that the weapon systems were actually clean, they had a nice coat of oil on them. They weren't covered in dust."

"They seemed pretty disciplined," said Wittkamper. "They were all in uniform, they appeared to be respectful of their officers, their weapons were very clean, especially their crew-serves."

When they were done talking with the ABP at both OPs, the Soldiers climbed back into their vehicles to convoy back to FOB Joyce.

"I think it went really smooth," said Wittkamper. "We had a pretty detailed plan, we did rehearsals well and when we actually got on ground everybody knew what their job was and what they had to do. So I think it was a successful mission."

Barnett stated that he enjoyed working with the ABP and is looking forward to conducting more missions with them.

"Professionally speaking, it's good to see the local forces being able to take that front seat and take that initiative, and we're just there to support them," Barnett said.



Sections
News
Topics
1st Brigade Combat Team 101st Airborne Division, 2nd Battalion 327th Infantry Regiment, 327th Infantry Regiment, Afghan Border Police, Afghanistan, Andrew Barnett, Fort Campbel KY, Forward Operating Base Joyce, Jackson Wittkamper, Jon Heinrich, Kunar Province, La Grange IL, Lake Mary FL, Nawa Valley