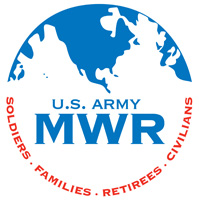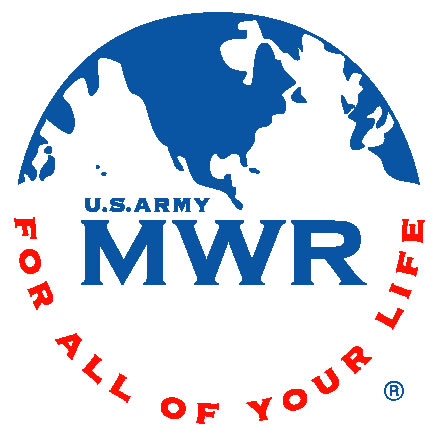 Fort Campbell, KY – "Resilience" – the ability to grow and thrive in the face of challenges and bounce back from adversity. There are six competencies that help build and enhance one's resilience: self-awareness, self-regulation, optimism, mental agility, strength of character, and connection.
The Fort Campbell Resilience Academy wants to help you gain these life skills needed to grow and thrive.
They will be offering a 4 Day Resilience Seminar on February 11th through 14th; meeting at the Education Center, room 1114, from 8:30am until 3:00pm daily.
This seminar is free and limited childcare will be available. Couples are highly encouraged to attend!
Preregistration is required as seating is limited. In order to use the childcare, your child must be registered with CYSS.
For more information about the 4 Day Resilience Seminar, please call the Fort Campbell Resilience Academy at 270.798.0263 or 270.798.0609.