Tennessee State vs. Austin Peay Lady Govs
Saturday, February 9th, 2013 | 5:15pm (CT)
Austin Peay Athletics Hall of Fame Night
Clarksville, TN | Winfield Dunn Center (7,257)

Clarksville, TN – Austin Peay women's basketball team faces a pivotal moment in its race for a berth in the 2013 Ohio Valley Conference women's basketball tournament when it hosts Tennessee State in a 5:15pm, Saturday contest at the Dunn Center.
«Read the rest of this article»
Written by Sgt. Alan Graziano
3rd Brigade Combat Team Public Affairs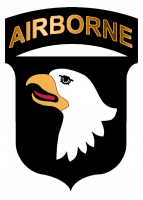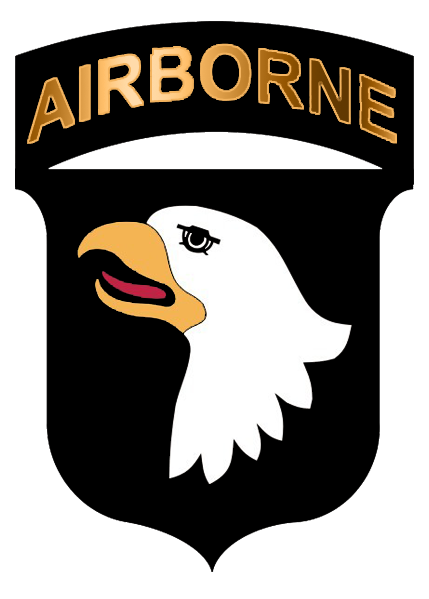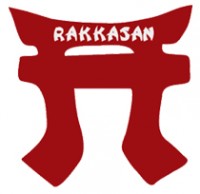 Fort Campbell, KY – Approximately 100 soldiers from Company A, 1st Battalion, 187th Infantry Regiment, 3rd Brigade Combat Team "Rakkasans," 101st Airborne Division (Air Assault) were recognized at a welcome home ceremony here February 1st when they returned from a deployment in Afghanistan in support of Operation Enduring Freedom.
Originally scheduled for a nine-month deployment, the company returned after only five months due to the progress made by Afghan National Security Forces in their area of responsibility.
«Read the rest of this article»
The Vanderbilt Extraction Team had taken flight, to retrieve the heart Suzanne needed.

There was excitement in the air, as family and friends gathered in the waiting room.

David and Suzanne spent some final moments together, as the medications began to sedate her. He sat in the bed with his wife and hugged her.

He told her he loved her and he would be waiting for her when the operation ended.

David would not be able to hold back his emotions much longer.

Suzanne said, "It's ok."
«Read the rest of this article»
Part of Wider Effort to Protect Taxpayers, Prevent Refund Fraud
Washington, D.C. – Continuing a year-long enforcement push against refund fraud and identity theft, the Internal Revenue Service today announced the results of a massive national sweep in recent weeks targeting identity theft suspects in 32 states and Puerto Rico, which involved 215 cities and surrounding areas.
The coast-to-coast effort against 389 identity theft suspects led to 734 enforcement actions in January, including indictments, informations, complaints and arrests. The effort comes on top of a growing identity theft effort that led to 2,400 other enforcement actions against identity thieves during fiscal year 2012.
http://www.youtube.com/watch?v=nOt7U23n5lc
«Read the rest of this article»
Dr. Beazley has helped APSU athletics enjoy a "Wonderful Life"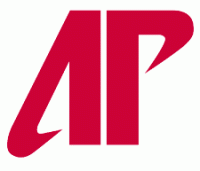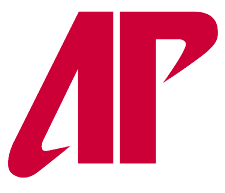 Clarksville, TN – Former APSU athletic trainer Chuck Kimmel likes to compare Dr. Cooper Beazley to George Bailey, the selfless central figure of the movie "It's a Wonderful Life," and the Austin Peay training room, to Bedford Falls, the fictional home of Bailey.
Kimmel wonders what APSU athletics medical care, what the APSU athletic training room would be like today if not for the longtime orthopedic surgeon.
«Read the rest of this article»
The ancient Chinese martial art helped survivors achieve and maintain balance to aid stroke recovery.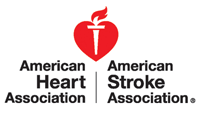 Honolulu, HI – Tai Chi may reduce falls among adult stroke survivors, according to research presented at the American Stroke Association's International Stroke Conference 2013.
Compared to survivors receiving usual care or participating in a national fitness program for Medicare-eligible adults called SilverSneakers®, those practicing Tai Chi had the fewest falls.
Tai Chi is a martial art dating back to ancient China. It includes physical movements, mental concentration and relaxed breathing. «Read the rest of this article»
Written by Whitney Clavin
NASA's Jet Propulsion Laboratory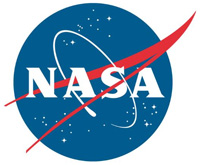 Pasadena, CA – Using publicly available data from NASA's Kepler space telescope, astronomers at the Harvard-Smithsonian Center for Astrophysics estimate that six percent of red dwarf stars in the galaxy have Earth-size planets in the "habitable zone," the range of distances from a star where the surface temperature of an orbiting planet might be suitable for liquid water.
The majority of the sun's closest stellar neighbors are red dwarfs. Researchers now believe that an Earth-size planet with a moderate temperature may be just 13 light-years away.
«Read the rest of this article»