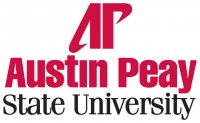 Clarksville, TN – Last February, when Austin Peay State University first hosted a regional Tennessee History Day competition, organizers weren't sure what to expect. Would local middle and high school students take the event seriously, crafting projects such posters, plays and documentaries on historical events?
"What came out amongst the judging core last year was that this was a whole lot more fun and a whole lot more interesting than they thought it would be," Dr. Kristofer Ray, APSU associate professor of history and the event coordinator, said. "Most of the projects were very imaginative and thoughtful. The students clearly put a lot of time into them." «Read the rest of this article»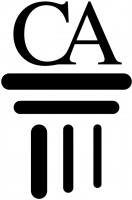 Clarksville, TN – On Friday, February 8th, 2013, Clarksville Academy had three of its Senior football players sign to play at the collegiate level.
These students have worked tirelessly both on the field and in the classroom to have this dream become a reality. We are proud of their accomplishments!   «Read the rest of this article»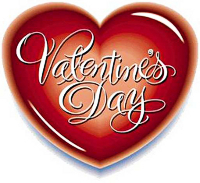 Every year Byron asks me, "What day is Valentine's on this year?"
Every year I respond, "Still on the 14th…" Oh, poor thing…
This heart-filled holiday has guys really confused, so I thought I would help them out a little. Ladies, feel free to "accidentally" email this to them.
«Read the rest of this article»
APSU Sports: Austin Peay Women's Track and Field

Clarksville, TN - Senior distance runner Chantelle Grey, of the Austin Peay State University women's track and field team, has been invited to take part in the 800m run at the Spire Invitational, Saturday, in Geneva, Ohio.
«Read the rest of this article»
Washington, D.C. – The Internal Revenue Service announced today that taxpayers will be able to start filing two major tax forms next week covering education credits and depreciation.
Starting Sunday, February 10th, the IRS will start processing tax returns that contain Form 4562, Depreciation and Amortization. And on Thursday, February 14th, the IRS plans to start processing Form 8863, Education Credits. «Read the rest of this article»
APSU Sports: Austin Peay Women's Tennis

Chattanooga, TN – Austin Peay State University women's tennis team returned to action at Chattanooga, Friday, but were soundly defeated by the Lady Mocs in a 7-0 loss. The Lady Govs drop to 0-2 on the season.
«Read the rest of this article»
Written by Dr. Tony Phillips
Science at NASA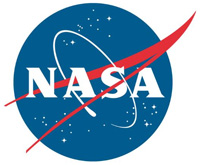 Washington, D.C. – NASA has recently discovered a very strange planet.  Its days are twice as long as its years.  It has a tail like a comet. It is hot enough to melt lead, yet capped by deposits of ice. And to top it all off … it appears to be pink.
The planet is Mercury.
Of course, astronomers have known about Mercury for thousands of years, but since NASA's MESSENGER probe went into orbit around Mercury in 2011, researchers feel like they've been discovering the innermost planet all over again.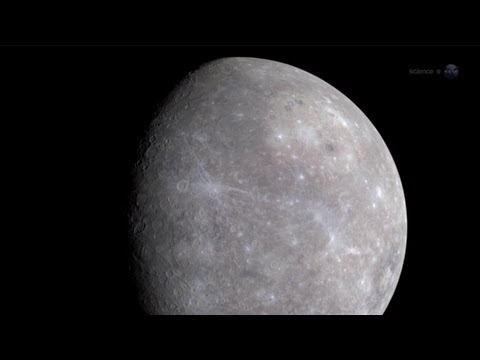 «Read the rest of this article»