Fort Campbell, KY –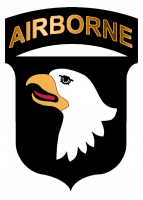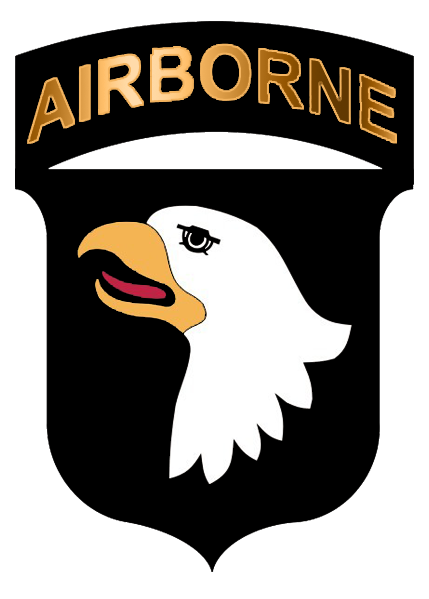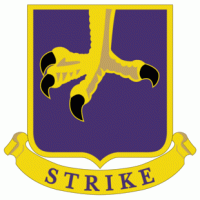 On Saturday, February 9th, 2013 65 soldiers from 1st Squadron, 75th Cavalry Regiment, 2nd Brigade Combat Team "Strike," returned home to Fort Campbell, Kentucky the home of the 101st Airborne Division (air assault). These soldiers were returning from a nine-month deployment to RC-East in Afghanistan, where they continued the process of training and mentoring the Afghan National Security Forces and the Afghan National Police in preparation for their assumption of responsibility for the Afghan people security in that region.
"For the past 9 months. The Strike advisory teams have been deployed to Eastern Afghanistan, where they were put in charge of transferring combat power over to the Afghan National Security Forces, like the Afghan Army and the Afghan National Police. What that really means in layman terms is that our leaders from Strike were hand-picked to be sent over to help of our Afghan brothers by providing training and mentoring the leadership over there," said Sgt. Joe Padula, the 2nd Brigade Combat Team's Public Affairs Officer. "They've done an outstanding job!" He said.
«Read the rest of this article»
February is National Children's Dental Health Month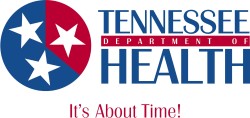 Nashville, TN – Since starting a statewide dental health prevention program for children in 2001, the Tennessee Department of Health has performed more than 1.5 million screenings in Kindergarten through eighth grade schools.
These important screenings are especially helpful to families who cannot afford dental care. «Read the rest of this article»
Washington, D.C. – Do you have questions about who you can claim as a dependent on your tax return? Does each person on your return qualify for an exemption?
The IRS has six important facts about dependents and exemptions that will help you file your 2012 tax return. «Read the rest of this article»
Written by Nancy Neal Jones
NASA's Goddard Space Flight Center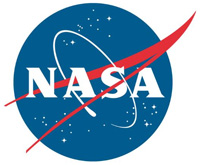 Greenbelt, MD – NASA's Mars Atmosphere and Volatile EvolutioN (MAVEN) spacecraft is assembled and is undergoing environmental testing at Lockheed Martin Space Systems facilities, near Denver, CO. MAVEN is the next mission to Mars and will be the first mission devoted to understanding the Martian upper atmosphere.
During the environmental testing phase, the orbiter will undergo a variety of rigorous tests that simulate the extreme temperatures, vacuum and vibration the spacecraft will experience during the course of its mission. Currently, the spacecraft is in the company's Reverberant Acoustic Laboratory being prepared to undergo acoustics testing that simulates the maximum sound and vibration levels the spacecraft will experience during launch.
«Read the rest of this article»