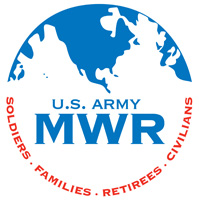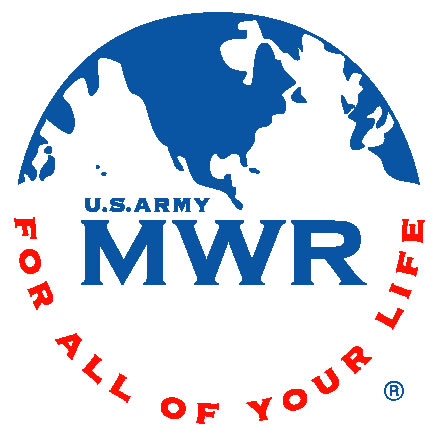 Fort Campbell, KY – The Eagle Challenge Fitness Tour (ECFT) is a program for 2013 conceived as a vision from Fort Campbell senior leadership to provide our military community, as well as Oak Grove,KY, Hopkinsville, KY, and Clarksville, TN, with opportunities for a fun and healthy active lifestyle.

ECFT is a series of ten monthly events that will take place from February through November in 2013. Two events will be held in Clarksville, two events will be held in Hopkinsville, and six will be held on Fort Campbell.

The events are designed for all ages, with components for children, wounded warriors and disabled Civilians, competitive adults and those who are just beginning their journey to fitness. All events are open to everyone in our communities, both inside and outside the gates of Fort Campbell.

At the end of the program, in November, everyone completing eight out of ten events will receive a Commander's Gold Medal; six out of ten will receive a Silver Medal; and four out of ten will receive a Bronze Medal.

Register for ECFT events on line at www.fortcampbellmwr.com, just click on the ECFT Logo from our home page and select your event.  Each event will have a nominal entry fee.  You will also have the option to purchase a participant shirt in the Fort Campbell events if you desire, which will be an additional fee.

The Eagle Challenge Fitness Tour kicks off on February 22nd and 23rd with the Love Your Heart Health Fair and 10K/5K/1 Mile Run organized by 86th Combat Support Hospital, Blanchfield Army Community Hospital and Morale Welfare and Recreation. Both of these events will be held outside the gates of Fort Campbell and are accessible to everyone in the community.

There will be a free Health Fair on Friday, February 22nd from 11:00am to 7:00pm at Sportsman's Lodge.  Activities will include health screens set up by BACH, and other healthy living information will be provided.  The 10K/5K/1 Mile Run will be held on Saturday, February 23rd.

Online pre-registration is highly encouraged, and lower priced than registration in person on February 22nd and 23rd. Visit www.fortcampbellmwr.com to preregister and to purchase the Love Your Heart race shirt! Same day registration starts at 6:45am at Camp Hinsch.
Monthly Events
FEBRUARY 22 & 23
Love Your Heart Health Fair
Love Your Heart
1 mile / 5K / 10K Runs
MARCH 23
USO Fort Campbell, 10 Miler and Fun Run
APRIL 27
City Slicker Urban Orienteering Walk/Run
MAY 18
Little River Days, 5K Run and Bike Tour, Oak Grove & Hopkinsville
JUNE 8
Special Forces Challenge Event
JULY 13
Fort Campbell Functional Fitness Challenge
AUGUST 24 & 25
Clarksville Triathalon
SEPTEMBER 14
Trot for the Troops, 10K / 5K / Fun Run, Hopkinsville
OCTOBER 19
Go Commando Half Marathon / 5K / Fun Run, Clarksville
NOVEMBER 16
The Culminator, Health Fair and ECFT Awards Ceremony
More information about ECFT can be found at www.fortcambpellmwr.com; www.facebook.com/fortcampbellmwr, and in issues of our monthly MWR Life for Families and MWR Life for Single Soldiers magazines.
The challenge is to get active now, and stick with it!  Family and Morale, Welfare and Recreation, together with partners like the USO Fort Campbell and event planners in Clarksville and Hopkinsville, intend to make it an enjoyable journey to fitness!
Thank you to our radio sponsors WJZM (1400 AM) and WVRY (105.1 FM).
For more information about the Eagle Challenge Fitness Tour, please email ECFT@fortcampbellmwr.com
Sections
Events
Topics
1 Mile Run, 10k Run, 1400 AM WJZM, 5k Run, 86th Combat Support Hospital, Blanchfield Army Community Hospital, Bronze Medal, Camp Hinsch, Clarksville TN, Eagle Challenge Fitness Tour, ECFT, Fort Campbell KY, Gold Medal, Health Fair, Hopkinsville KY, Love Your Heart Health Fair, Morale Welfare & Recreation, MWR, Oak Grove KY, Registration, Silver Medal, Sportsman's Lodge, WVRY 105.1 FM