Written by  Sgt. 1st Class John D. Brown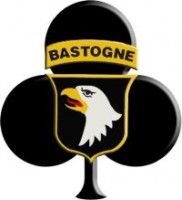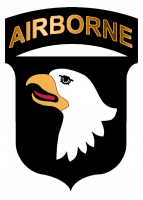 Forward Operating Base Fenty,  Afghanistan – To be called a noncommissioned officer, or NCO, in the U.S. Army means that you have met the requirements set forth by the Army to be promoted to the rank of sergeant and the senior enlisted Soldiers and officers above you have the confidence in your ability to allow you to lead your fellow Soldiers. But that is just the beginning.
On February 6th, at Jalalabad Airfield, Afghanistan, Task Force Taskmaster, 426th Brigade Support Battalion, 1st Brigade Combat Team, 101st Airborne Division, hosted an NCO induction ceremony to welcome 53 newly promoted Soldiers into the corps of NCOs that make up the backbone of the Army.
«Read the rest of this article»
Washington, D.C. – The Earned Income Tax Credit (EITC) is a financial boost for workers earning $50,270 or less in 2012. But this valuable credit is overlooked by some filers who could be claiming it.
Here are the top 10 things the IRS wants you to know about EITC, which has been making the lives of working people a little easier for 38 years. «Read the rest of this article»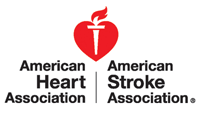 Honolulu, HI – Marijuana, the most widely used illicit drug, may double stroke risk in young adults, according to research presented at the American Stroke Association's International Stroke Conference 2013.
In a New Zealand study, ischemic stroke and transient ischemic attack (TIA) patients were 2.3 times more likely to have cannabis, also known as marijuana, detected in urine tests as other age and sex matched patients, researchers said. «Read the rest of this article»