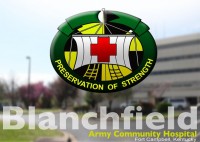 Fort Campbell, KY – In response to budget uncertainty, Blanchfied Army Community Hospital's command is doing their part to meet any mandated budgetary reductions. BACH's command must make some changes to "extra" services that were previously accessible to patients.
The hospital administration is adamant about keeping programs in place that promote wellness and overall well being of the patient population. «Read the rest of this article»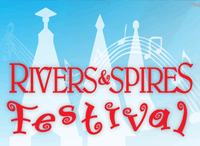 Clarksville, TN – The Rivers & Spires Festival, coming up April 18th-20th, has confirmed Dove Award winning Christian group Building 429 will headline the Family Fun Stage on Saturday, April 20th at 5:00pm.
"We're excited about being a part of the 11th annual Rivers & Spires Festival," says Larry Riley, senior pastor of Clarksville's First Baptist Church. "It's a great opportunity for our church to partner with Clarksville in supporting our city, her families, and Christian values."
«Read the rest of this article»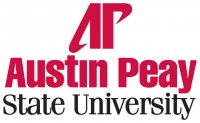 Clarksville, TN – A new National Science Foundation-funded program at Austin Peay State University recently awarded 16 scholarships to community college transfer students, active duty military personnel, veterans and dependents interested in earning a bachelor's degree in the science, technology, engineering or math (STEM) disciplines for the 2012-13 academic year.
The project, titled "Increasing the Number of Regional Community College Graduates and Active Duty Military Personnel, Veterans and Dependents Enrolling in and Completing a STEM Baccalaureate Degree," awarded scholarships to nine APSU students and one Volunteer State Community College student thanks to the more than $500,000 the NSF is providing APSU over the next five years. «Read the rest of this article»
Written by Sgt. Duncan Brennan
101st Combat Aviation Brigade
Bagram Airfield, Afghanistan – A short profile of 1st Battalion, 101st Combat Aviation Brigade, Task Force No Mercy at Forward Operating Base Salerno, Afghanistan.
The army performs best when soldiers, leaders, commanders and family come together as a cohesive group. Within the 101st Combat Aviation Brigade, Task Force Destiny, units strive to become more than just a unit.
«Read the rest of this article»
Washington, D.C. – In 2012, more than 80 percent of all taxpayers opted for the safest, fastest and easiest way to submit their individual tax returns — IRS e-file.
E-file is now the norm. Since e-filing began, taxpayers have e-filed more than 1 billion individual income tax returns safely and securely. And now, with Free File, everyone can file Form 1040 series tax returns for free. «Read the rest of this article»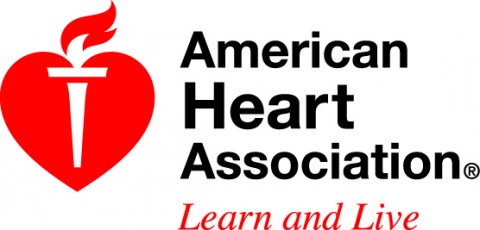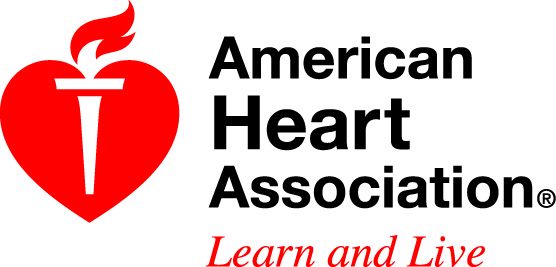 Nashville, TN – Here's your Valentine's gift from the American Heart Association: according to a study done in Sweden, women who ate an average of one to two ounces per week of high-quality chocolate had a 32 percent lower risk of developing heart failure than those who ate none at all.
«Read the rest of this article»
Written by Dr. Tony Phillips
Science at NASA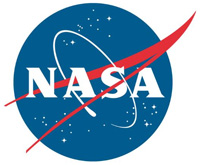 Washington, D.C. – Rewind to the late 1950s. The Soviet Union had just launched the first artificial satellite, Sputnik. The United States, caught short, was scrambling to catch up, kick-starting a Cold War space race that would last for decades.  Space was up for grabs, and it seemed like anything could happen.
Into this void stepped the United Nations. In 1958, the General Assembly "recognizing the common interest of mankind in furthering the peaceful use of outer space … and desiring to avoid the extension of present national rivalries into this new field…." established the Committee on the Peaceful Uses of Outer Space (COPUOS).
«Read the rest of this article»