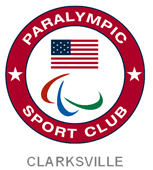 Clarksville, TN – City of Clarksville Parks and Recreation announces a new experience for Clarksville area youth and adults.  The "Paralympic Experience" is scheduled for Saturday March 9th, at the Kleeman Community Center.
This event is open to youth and adults at least 8-years-old, including active duty service members and veterans, with physical and visual disabilities, regardless of skill level. The Paralympic Experience will feature an introduction to many adaptive sporting events.
«Read the rest of this article»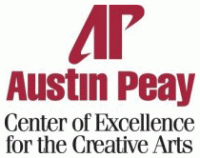 Clarksville, TN – The sound is immediately recognizable. When a musician bends over a guzheng – an old Chinese harp – and plucks at its 21 strings, soothing, ancient music vibrates through the air.
For thousands of years, listeners have associated those slow, deliberate songs with idyllic images of rural China.
«Read the rest of this article»
Written by  Capt. Nicholas Drake
Here are questions to ask agents about policies for the home
Nashville, TN – Without looking, what is the value of the contents of your home covered by insurance? Is a flood covered? If someone is hurt while visiting you, will your insurance pay medical expenses?
Whether you're a renter or an owner, the Tennessee Department of Commerce and Insurance (TDCI) Insurance Division suggests you review all your insurance policies annually. It is a chance to brush up on what is covered, and to evaluate whether the coverage is still adequate (or too much) for your needs. Here, the National Association of Insurance Commissioners (NAIC), of which TDCI is a member, provides tips for consumers. «Read the rest of this article»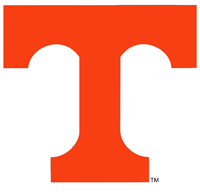 Knoxville, TN – The college basketball world is learning what we've know for years in Clarksville Tennessee. Bashaara Graves is an amazing basketball player. The Lady Vol freshman has been a big reason for much of the success the Tennessee Women's Basketball team has had this year.
Graves was part of outstanding high school program at Clarksville High School and was recruited to Tennessee by the legendary Pat Summitt.
«Read the rest of this article»
Written by Dr. Tony Phillips
Science at NASA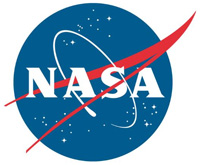 Washington, D.C. – For eons, Earth has felt the tremors of asteroids striking our planet. From the extinction of the dinosaurs 65 million years ago to the felled forests around Tunguska in 1908, the space rocks keep coming.
This week, Earth strikes back. When asteroid 2014 DA14 makes a record close approach to our planet on February 15th, the space rock could be the one feeling tremors.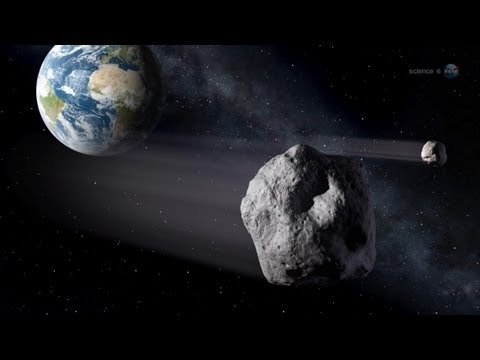 «Read the rest of this article»
Americans consume about 3,600 mg of sodium per day — more than twice the recommended limit.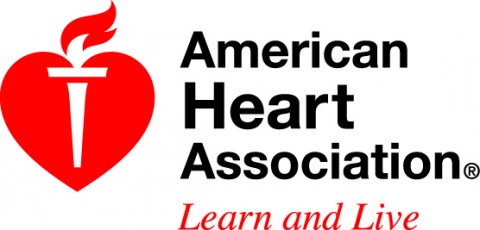 Dallas, TX – Less sodium in the U.S. diet could save 280,000 to 500,000 lives over 10 years, according to new research in the American Heart Association journal Hypertension.
Using computer simulations and models researchers projected the effects of small (about 5 percent of a teaspoon of salt per person per day), steady annual reductions of sodium consumption in the U.S. diet, reducing sodium consumption by 40 percent to about 2,200 mg/day over 10 years. «Read the rest of this article»

Clarksville, TN – On February 14th, 2013, around 5:00pm, a seven year old male was outside in the yard with his parents when the postman delivered the mail.
The 7 year old ran across Gupton Lane to get the mail and crossed into the path of a Pontiac Sunfire. The 7 year old was hit by the Sunfire driven by a 33 year old female. «Read the rest of this article»