Written by U.S. Army Spc. Brian Smith-Dutton
3rd Brigade Combat Team, 101st Airborne Division PAO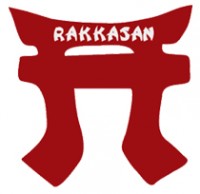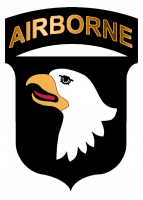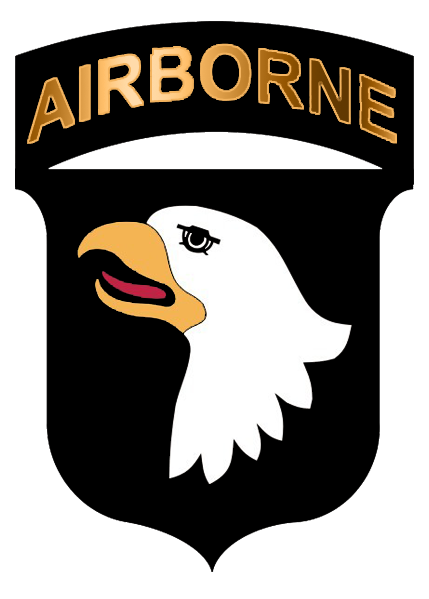 Khowst Province, Afghanistan – The sun begins to rise on the mountains of Khowst province as Soldiers assigned to different units within 3rd Brigade Combat Team "Rakkasans," 101st Airborne Division (Air Assault), ready their gear and each other while being briefed on the intense upcoming events for the day.
Nineteen Soldiers competed in the brigade noncommissioned officer and Soldier of the quarter competition on Forward Operating Base Salerno, Afghanistan, February 15th.
«Read the rest of this article»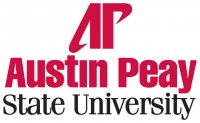 Clarksville, TN – The Austin Peay State University dance minor is only seven years old, but from February 27th through March 3rd, the program's faculty and students plan to unveil just how far they've come in the last few years.
At 7:30pm throughout that week, and at 2:00pm on that Sunday, the APSU Area of Theatre and Dance will present its annual dance concert, "Out on a Limb," in the Trahern Theater. «Read the rest of this article»
Clarksville, TN – George Nishimura was now half a world away from home, his family, and all that he had known, as a member of the United States Army, at Camp Shelby Mississippi. The trip had been long and hard, but they were ready to begin their training.
Thousands of Japanese-American men had joined the Army, and were ready to serve.
George and his fellow soldiers were joined at Camp Shelby by 1200 mainland volunteers from the relocation camps. They were called "Katonks" because of the sound their head made when hit, like the sound of a hollow coconut. «Read the rest of this article»
Washington, D.C. – The Internal Revenue Service reminds taxpayers who converted amounts to a Roth IRA or designated Roth account in 2010 that in most cases they must report half of the resulting taxable income on their 2012 returns.
Normally, Roth conversions are taxable in the year the conversion occurs. For example, the taxable amount from a 2012 conversion must be included in full on a 2012 return. But under a special rule that applied only to 2010 conversions, taxpayers generally include half the taxable amount in their income for 2011 and half for 2012, unless they chose to include all of it in income on their 2010 return. «Read the rest of this article»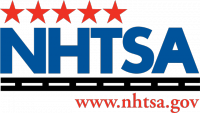 Washington, D.C. – BMW is recalling certain model year 2008-2012 1-Series coupes and convertibles manufactured December 2007 through July 2011; and 2007-2011 3-Series coupes and convertibles manufactured March 2007 through July 2011; 2007-2011 3-Series sedans manufactured March 2007 through October 2011; 2007-2011 3-Series sports wagons manufactured March 2007 through June 2011; and 2009-2011 Z4 vehicles manufactured March 2009 through June 2011.
«Read the rest of this article»
Written by Dr. Tony Phillips
Science at NASA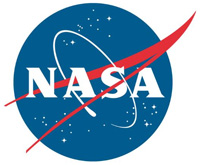 Washington, D.C. – NASA's Kepler mission scientists have discovered a new planetary system that is home to the smallest planet yet found around a star similar to our sun.
The planets are located in a system called Kepler-37, about 210 light-years from Earth in the constellation Lyra. The smallest planet, Kepler-37b, is slightly larger than our moon, measuring about one-third the size of Earth. It is smaller than Mercury, which made its detection a challenge.
«Read the rest of this article»