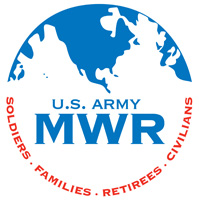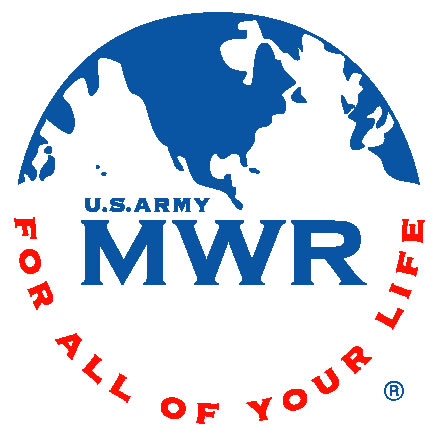 Fort Campbell, KY – Every April, military installations around the globe celebrate Month of the Military Child. Fort Campbell is among them and for 2013, Child Youth and School Services (CYSS) has fun events planned for children and Families throughout the month.

They will kick off the month with their Annual Parade on April 1st at 9:30am. Children from several of Fort Campbell's child development centers will meet at the parking lot in from of CDC #2, located at 3071 Bastogne Avenue, and participate in a parade around the parking area. Music will be provided by the 101st Division Band.  The rain date for this event is April 5th.

Parades will also take place at different CYSS facilities throughout the week.

Gardner Hills Child Development Center will hold a parade on April 1st at 9:30am; Polk Child Development Center will hold their parade on April 1st at 3:00pm; Eagles Child Development Center's parade will be on April 5th at 9:00am; or visit Taylor Youth Center for their parade on April 4th at 4:00pm.

On Saturday, April 13th, Taylor Youth Center will be holding "Movie in the Gym" from 3:00pm to 5:00pm.  Bring a blanket or towel, grab your spot in the gym and enjoy this family friendly movie.  All Family members are welcome and they will be providing popcorn for those over five years old, and snacks for children under five.

The movie for CDC age children will be Disney's Secret of The Wing's (PG); the movie for SAS children will be Mirror, Mirror (PG); and the movie for TYC will be Tyler Perry's Witness Protection (PG-13).

The Month of the Military Child "Family Fun Day" will be held at Taylor Youth Center on April 27th from 3:00pm to 5:00pm. There will be inflatables, snow cones, balloon animals, and child friendly activities for all to do.  All Family members are welcome to attend.

Throughout the month of April, children's art from many of the CYSS locations will be displayed around post.  Check it out at McAuliffe Hall, R.F. Sink Memorial Library, and Blanchfield Army Community Hospital.

Thank you to the sponsors of MOMC events and activities:  Premier Sponsor Fort Campbell Federal Credit Union; and University of Phoenix, USAA and Mathews Nissan.

For more information about Month of the Military Child events, please call Shannon Kinkle at 270.412.4484.



Sections
Events
Topics
101st Division Band, Bach, Bastogne Avenue, Blanchfield Army Community Hospital, Child Youth and School Services, CYSS, Disney, Family Fun Day, Fort Campbell Federal Credit Union, Fort Campbell KY, Mathews Nissan, McAuliffe Hall, Mirror Mirror, Month of the Military Child, Morale Welfare & Recreation, Movie in the Gym, MWR, Parade, Polk Child Development Center, R.F. Sink Memorial Library, Taylor Youth Center, The Wing's, Tyler Perry, University of Phoenix, USAA, Witness Protection