Titans Owner K.S. "Bud" Adams, Jr. and the NFL Foundation recently awarded scholarship grants to elite Army units.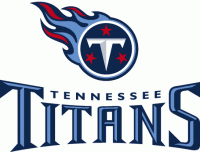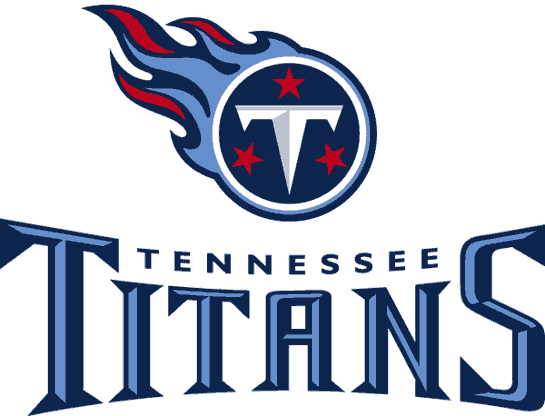 Nashville, TN – Tennessee Titans Owner K.S. "Bud" Adams, Jr. and the National Football League Foundation recently awarded $5,000 in grants to the scholarship funds for two of the Army's proudest units.

One grant was made to the Army's 160th Special Operations Aviation Regiment (Airborne) S.O.A.R (A).  That unit is more commonly known as the Night Stalkers and provides helicopter support for our nation's special operations missions.

Also receiving a grant was the 5th Special Forces Group, commonly known as the Green Berets.

These grants were made as part of the NFL's Partnership Grant program.

Both of those units have a proud Army history and Mr. Adams and the organization have been huge supporters of those units in recent years, along with the Army's 101st Airborne Division.

All three of those units are based at nearby Fort Campbell Army Post, located approximately 45 minutes northwest of Nashville.

Adams was the NFL's inaugural "Salute to Service Award" winner in 2012, awarded to the NFL owner, staff member or player for significant support and contributions to our nation's military forces.

Adams is a veteran of our Armed Forces, having served as a Naval officer from 1943-46.

Bob Hyde and Jerry Blessing, Titans Community Relations staff members who work closely with local military units, presented the grants to representatives of the two scholarship funds on behalf of Mr. Adams during a recent visit to Fort Campbell.



Sections
News
Topics
101st Airborne Division, 160th Special Operations Aviation Regiment, 5th Special Forces Group, Bob Hyde, Fort Campbell KY, Green Berets, Helicopter, Jerry Blessing, K.S. Bud Adams Jr., Nashville TN, National Football League, National Football League Foundation, NFL, NFL's Partnership Grant Program, Night Stalkers, scholarships, SOAR, Tennessee Titans, Titans, Veteran