Heat Advisory In Effect ... [Click here for more information]

Clarksville, TN – On March 22nd, the Clarksville Police Department put out a public notice to be on the look out Marquisha Carthall Childress and Randall Joe Woods for shoplifting. They are well organized shoplifters known as "Boosters".
On March 23rd, 2013, Randall Joe Woods was arrested in Franklin, TN during a traffic stop.  He was booked into Montgomery County Jail on March 25th, 2013, around 5:00pm for Felony Theft.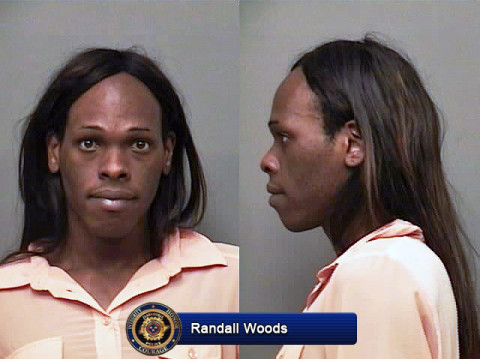 Marquisha Childress is still at large.

Marquisha Carthall Childress (B/F, DOB: 8/28/92, Given Address: 679 Cheyenne, Madison, TN) has felony theft warrants on file and was involved in the theft of over $20,000 in merchandise from Wilma Rudolph Boulevard businesses.

Anyone seeing Childress should call 911. Anyone with information can call the TIPSLINE, 931.645.8477.

For more on this story, see: Clarksville Police report One Shoplifting Superstar in Custody, Two Others with Warrants on File
Randall Woods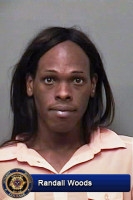 Name: Randall Joe Woods
Race: B
Gender: M
DOB: 7/9/87
Given Address: 601 Douglas Avenue, Nashville, TN
Arresting Officer: Rodney Lifsey
Charged With: Felony Theft
Booked Into: Montgomery County Jail
Bond: $50,000
Sections
News
Topics
Bond, Boosters, Call 911, Clarksville Police Department, Clarksville TN, CPD, Felony Theft, Franklin TN, Madison TN, Marquisha Carhall Childress, Montgomery County jail, Nashville TN, Randall Joe Woods, Rodney Lifsey, Shoplifting, Wilma Rudolph Boulevard