Written by Staff Sgt. Rick Branch
160th Special Operations Aviation Regiment (Airborne) Public Affairs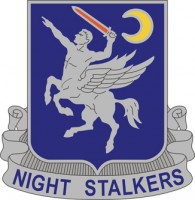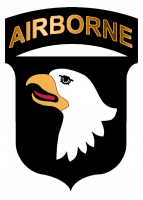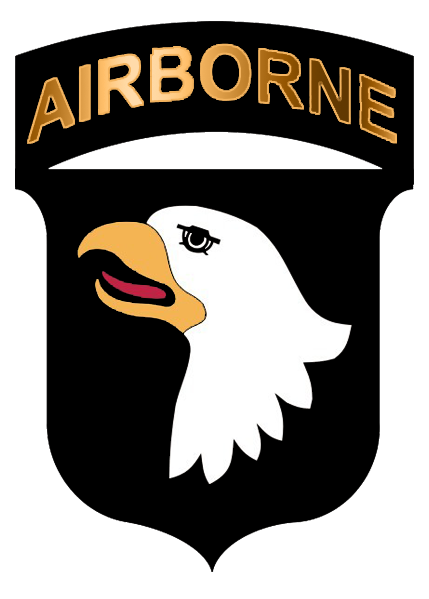 Fort Campbell, KY – Some spouses from the 160th Special Operations Aviation Regiment (Airborne) tried the sweat that poured off of their brow as they strained to pull, push and drag a 5,100-lbs M998 military Humvee up an incline May 2nd.

It was only midday but the members of the "Pink Platoon" were struggling and the heat was beginning to take its toll.

With the rally cry, "Night Stalkers don't quit" the spouses of the Soldiers from the 160th SOAR (A) grabbed another gear and muscled the machine up the hill.

The motivation then soared as the group was cheered on by Night Stalkers from the 160th Special Operations Aviation Regiment (Airborne), supporting an equally special team … the Lady Night Stalkers.

Each cycle aspiring Soldiers looking to join the elite 160th SOAR organization go through the infamous "Green Platoon," but for the ladies,  their initiation into the first "Pink Platoon" offers a brief glimpse of life as a new member to the unit.

"We held this event to help build morale within the families in the battalion, and cohesion between the women," said Andrea Hertzendorf, spouse to 1st Battalion, 160th SOAR (A) commander. "This event's important because it helps get new and veteran spouses together, make friends, and enjoy their time as a Lady Night Stalker."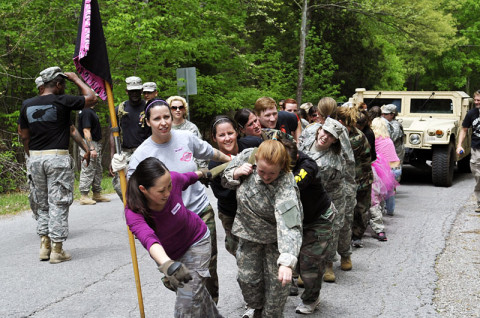 During the event, spouses arrived to Old Clarksville Base, site of the original 160th SOAR (A) headquarters, and following a quick brief, moved out in two teams: one to the Air Assault School, the other to the Engagement Skills Trainer.
"This is just a snapshot of what some of the ladies' husbands went through to become Night Stalkers," said Maj. Brian Supko, executive officer, 1st Bn., 160th SOAR (A). "Events like what we lined up give spouses a better understand of what is often required from their husbands."
Following the initial events, the teams joined together for a final challenge at Old Clarksville Base where the spouses participated in rifle physical fitness training, before finishing an obstacle course to wrap up the day's event.
"While we all enjoyed the rappelling, Engagement Skills Trainer, MREs, and PT, the best part was the obstacle course through the mud and finishing off by going through the water under the barbed wire," Hertzendorf said.
Ashley Ray, a spouse to a 1st battalion Soldier, summed up the day as an eye-opening experience of what it's like to be a Night Stalker.
"Coming out here and taking part in Pink Platoon was great," she said. "It was a lot of fun. My husband has been in the unit for a long time, so it's nice to come out and see what my husband went through – to be a Night Stalker."
"The best part of it all is that I made a lot of new friends," she added. "Coming out here, I didn't know any of these other spouses, and I'm leaving today with a lot more friends."
As the day drew to a close, the ladies departed, covered in remnants of dirt from the obstacle course, but armed with knowledge of just what it means to be a Night Stalker, or in their case a Lady Night Stalker.
Sections
News
Topics
160th SOAR, 160th Special Operations Aviation Regiment, Air Assault School, Airborne, Andrea Hertzendorf, Ashley Ray, Brian Supko, Engagement Skills Trainer, Fort Campbell KY, Humvees, Lady Night Stalker, Night Stalkers, Old Clarksville Base, PT, Rappelling, Rick Branch