Nashville 's Hunter Morris Goes Yard Twice For 4 RBIs
Memphis, TN – The Nashville Sounds belted their way to 7-1 victory over the Memphis Redbirds Saturday night at AutoZone Park, highlighted by Hunter Morris' two-homer game.
Morris saved the fireworks for his final two at-bats, tagging home runs off Memphis reliever Nick Additon in the seventh and eighth innings. His first jack opened the seventh and ended his 0-for-14 slump. Then with two outs in the eighth, Morris slapped a three-run homer to the right-field corner to increase Nashville's lead to six runs.
«Read the rest of this article»
Related Images: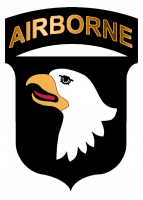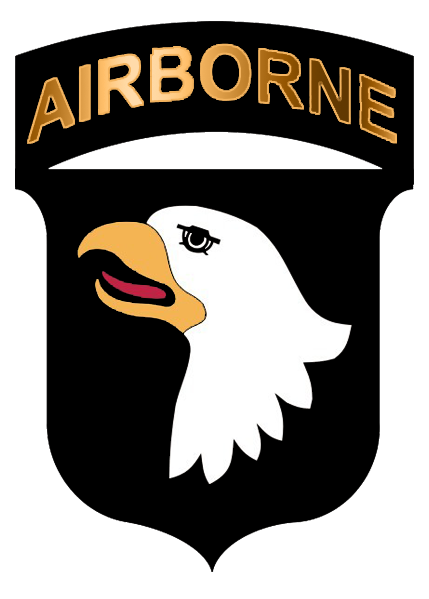 Fort Campbell, KY – Familiar names are atop the leaderboard after the June 8th first round of the Commanding General's Golf Tournament, at Cole Park Golf Course, with Jeff Chandler leading the Open Division and Greg Guinn setting the pace in the Senior Division.
The tournament concludes June 9th with the final 18 holes, starting with the first tee times beginning at 7:00am.
Chandler fired a six-under 66 to lead a group of eight golfers that carded under-par rounds on the opening day – with Drew Miller just a shot back with a five-under 67, which included a bogie on the final hole of the day.
«Read the rest of this article»
Related Images:

Nashville, TN – Nearly two hundred tiny, green, live horses are currently crossing the state of Tennessee. A map of the state of Tennessee, that is.
The Pick Tennessee Products website, www.PickTnProducts.org, is now host to a "live" equine resources map that links visitors directly to 196 different equine hot spots from one end of the state to the other.
«Read the rest of this article»
Written by Sgt. Justin Moeller
4th Brigade Combat Team, 101st Airborne Division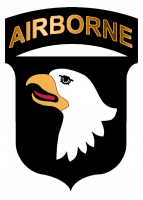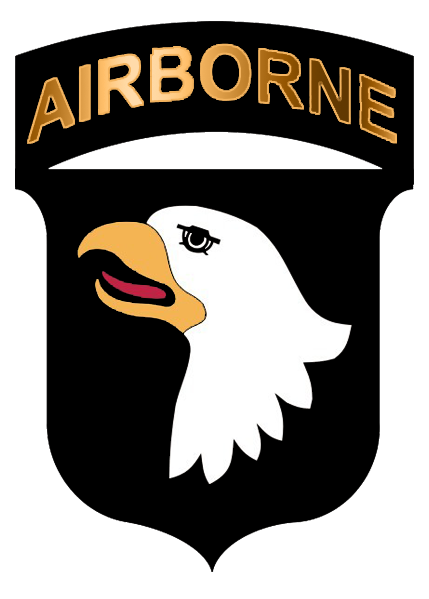 Khowst Province, Afghanistan – Soldiers with Easy Company, 2nd Battalion, 506th Infantry Regiment, 4th Brigade Combat Team, 101st Airborne Division, supported the Afghan National Army's 2nd Kandak, 1st Brigade, 203rd Corps during a patrol mission in Khowst province, Afghanistan, on June 2nd, 2013.
«Read the rest of this article»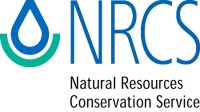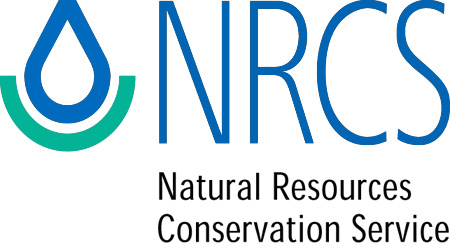 Nashville, TN – Since the mid-80's, many Tennessee producers have implemented a no-till system on their land. The no-till system, which eliminates the use of full-width tillage equipment, provides both economical and conservation benefits to the producer.
Prior to the adoption of no-till, the degree of top soil loss was astounding.
«Read the rest of this article»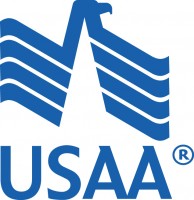 Fort Campbell, KY – Kick your summer off to a great start!  Bring your Family and friends to the USAA Summer Splash Family Pool Party and Army Birthday Celebration on June 15th from 12:00pm to 6:00pm at Baldonado Pool.
There will be music with a DJ, games, body art, water inflatables, crafts, prizes and much more.
The cost is $3.00 per person with ages 3 and under free. «Read the rest of this article»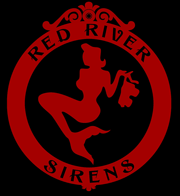 Clarksville, TN – Clarksville Roller Derby's Red River Sirens will be holding a zombie 5k entitled 'Guts & Glory' Saturday, June 15th.
Will you survive? This is your chance to prove to your friends that You'll be the one to make it… or die trying. Come and face your fears with your favorite Clarksville Roller Derby Team your Red River Sirens, as you run from the undead… in the heart of Downtown Clarksville. The zombies are ready and hungry for that Human Bait.

«Read the rest of this article»
Related Images:
Clarksville, TN – Miss Tennessee USA 2013, Brenna Mader, 26, has made her way to Las Vegas to take her chance at becoming the newly crowned Miss USA.
The 62nd annual Miss USA pageant will be held Sunday, June 16th at the Planet Hollywood Resort and Casino and can be seen telecast live on NBC at 9:00pm/8:00pm central.
«Read the rest of this article»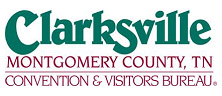 Clarksville, TN – The Bass Federation Inc.'s Southern Divisional Tournament, hosted by The Tennessee Bass Federation, held their final weigh-in on Friday, June 7th with David Kneece being named the 2013 overall champion.
Kneece is from Gilbert, SC and had a  three-day total of 41 pounds, nine-ounces. «Read the rest of this article»
Related Images:
Written by U.S. Army National Guard Spc. Ryan Scott
129th Mobile Public Affairs Detachment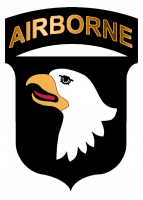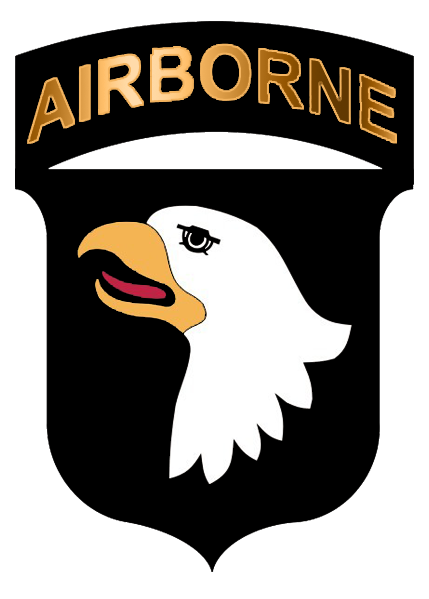 Paktya Province, Afghanistan – The 101st Airborne Division combat patch was presented to Currahee Soldiers at Forward Operating Base Lightning, during a patching ceremony, June 6th.
On this day, 69 years ago, Currahee Soldiers participated in Operation Overlord, the invasion of Normandy, France.
«Read the rest of this article»