Written by U.S. Army Spc. Brian Smith-Dutton
3rd Brigade Combat Team, Public Affairs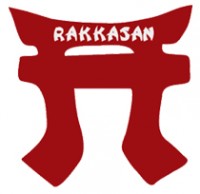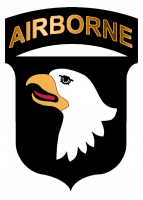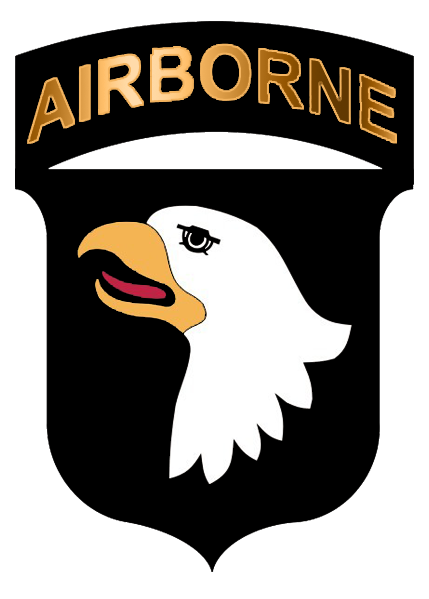 Fort Campbell, KY – The deafening roar of the jet's turbine engines slowly decreases as the plane comes to a halt on the Fort Campbell runway.

As the door opens, Soldiers exit the aircraft to officially end their deployment with their canine partners by their side.

Besides the obvious need to put their paws on some solid ground, the military working dogs all seem to be more affectionate than usual.

"It was kind of a long flight back," said Army Staff Sgt. Matthew Phillips, an infantryman assigned to Headquarters, Headquarters Company, 1st Battalion, 187th Infantry Regiment, 3rd Brigade Combat Team "Rakkasans," 101st Airborne Division (Air Assault). "It was quiet because everyone knew they were going to have to give their dogs up once they got back."

"We got off the plane and spent the last 15 minutes we had with our dogs before they were loaded onto a truck," said Army Spc. Daniel Crean, a military police officer assigned to Headquarters, Headquarters Company, 3rd Special Troops Battalion. "That was the last time I saw him."

"Most of the Soldiers treated the good-bye phase like a band-aid," said Phillips. "Quick, so it wouldn't hurt as much."

The military dog handlers have spent more than 11 months working side-by-side with their assigned canine partners; from their initial training to being deployed and back.

"It isn't like being an ordinary dog owner," said Phillips. "Ordinary dog owner usually see their dog before and after work. We spent almost every minute with our dogs for more than 11 months and now they are just… gone."

"We had two reported explosive finds together," said Crean. "More than 100 missions together, I am so sad I had to give him up."

With the military dog handlers, they have their original jobs within the Army, they volunteered to be a handler and are then sent to a school to train with the dogs for nine weeks before deploying.

While deployed, the handlers and their dogs would assist Soldiers during missions by helping to locate areas with explosives.

"It's so different," started Crean. "After growing so close to my dog, Misa, for so long, I'm back to my original job instead of a handler. It's a lot less responsibility but I miss that dog so much."

"I now have less responsibility because I am no longer a dog handler," said Phillips. "But now it's like I have emptiness. Like having your best and closest friend you've known forever sent to another unit."

"Being a handler was by far the greatest job I have ever had while in the Army," said Crean. "I would have kept Misa in a heartbeat if I could."

Now the military working dogs will train with other Soldiers that will also deploy and assist them in operations as they did with the Rakkasans.

"I am so sad that I had to give my dog up, but I know he's off to continue to help Soldiers down range," said Crean.

"It is really good to know that all the dogs we had will continue to do great things," said Phillips. "But in return, all 12 guys can agree that we would all have liked to have kept our dogs."

The military working dogs will continue to serve side by side with Soldiers down range, continuing to assist them in the fight against explosives.
Photo Gallery
Sections
News
Topics
101st Airborne Division, 187th Infantry Regiment, 1st Battalion 187th Infantry Regiment, 3rd Brigade Combat Team, 3rd Special Troops Battalion, Air Assault, Brett Williams, Brian Smith-Dutton, Daniel Crean, Dekota, Dog Handlers, Dogs, Fort Campbell KY, Matthew Phillips, Misa, Rakkasans, Rookie