Written by Sgt. Sinthia Rosario
101st Sustainment Brigade, 101st Airborne Division (AA) Public Affairs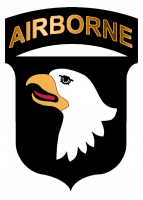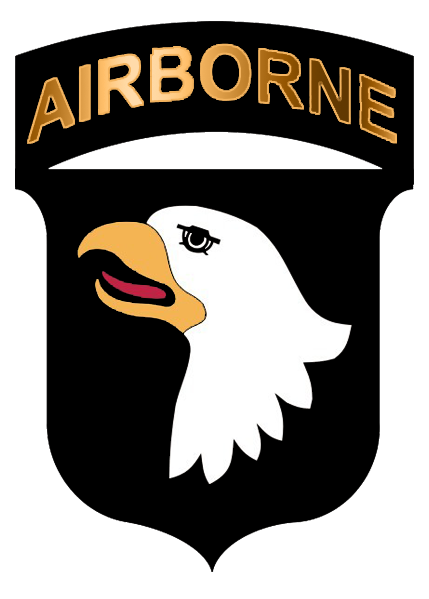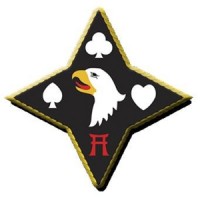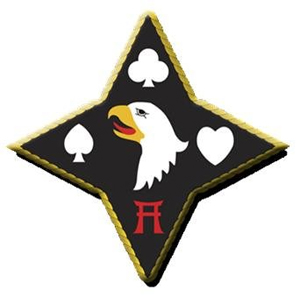 Bagram, Afghanistan – When soldiers deploy they leave behind their families and friends. This is one of the hardest sacrifices that soldiers make and accept.

But for two sisters who are both down range together, it is a comfort for them to have each other at their side.

Cpl. Victoria P. Stokes a human resource specialist with Task Force Lifeliner and Spc. Alisa M. Matthews a geospatial engineer with Combined Joint Intelligence, sisters hailing from Lumberton, NC, have always been very close.

Stokes, the older of the two sisters joined the Army first, but that wasn't the reason for their first separation. The first time the sisters were separated was when Matthews went off to college. Stokes explained the difficulty of being separated from someone who is so close, like her sister.

She went on to describe the void that was left when her sister went off to school. "Reality hit me," said Stokes as she expressed her emotions of separation and not having that connection there on a daily basis. "I broke down and cried."

While Matthews was gone for four years working on her educational goals, her older sister made the choice to join the Army following in the footsteps of her father. A few years later Matthews, after finishing school and like her sister, followed her family tradition and joined the Army.

Stokes, already at Fort Campbell, was elated when she got the word from her little sister.

"I was at school when I found out I was going to Fort Campbell," said Matthews. "I was so excited because we hadn't been together in years.

"It's going to be like old times," Matthews added.

Both at Fort Campbell, and in two separate units, it came as no surprise when they both found out they would be deploying to Afghanistan, and with fate keeping them together at the same base.

This deployment gave the sisters the opportunity that most won't ever have the chance to experience – to have a family member so close during a combat deployment.

The sisters gain strength from each other as they face similar challenges. Although the sisters have different shifts, Stokes works during the day and Matthews works at night making it difficult to see each other, but they still make it a point to check up on one another as often as possible.

"At times, it's kind of hard. We don't see one another as much as we would like to, but we always find a way to see each other," said Stokes. "I go to her room or to the JOC [Joint Operation Center] where she works to spend time with her."

Unlike Stokes that has been in the Army for six years and has a previous deployment, Matthews has only been in the Army for a couple years and this is her first deployment. Stokes, not only as the oldest sister, but as the more senior in the Army, has been mentoring and guiding her sister prepping Matthews for her upcoming promotion board.

Through their childhoods, they were able to lean on and confide in each other. As they move through adulthood, the two sisters are finding that their connection in both their personal lives and now their professional lives has allowed them to continue to grow together and strengthen their bond.

They are sisters in arms, coming from a military family background, their family is proud of their service as they continue in the traditions and values they were raised on.



Sections
News
Topics
101st Airborne Division, 101st Sustainment Brigade, Air Assault, Alisa M. Matthews, Bagram Afghanistan, Bagram Air Field, Combined Joint Intelligence, Fort Campbell KY, Lifeliners, Lumberton NC, Parwan Province, Sinthia Rosario, Task Force Lifeliner, Victoria P. Stokes