Written by Sgt. Sinthia Rosario
101st Sustainment Brigade, 101st Airborne Division (AA) Public Affairs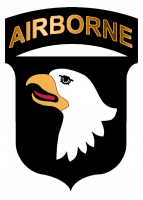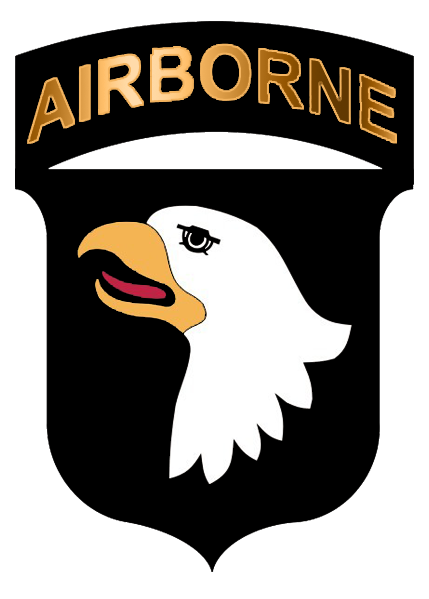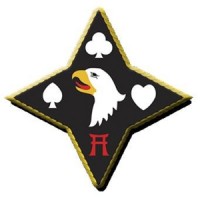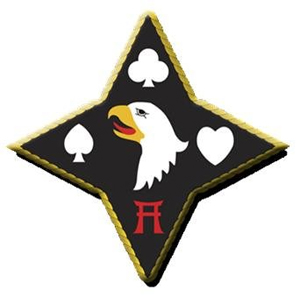 Bagram Air Field, Afghanistan – Soldiers in Afghanistan require a few things in order to remain mission ready; food, rest, and most of all bullets. For Task Force Lifeliner getting bullets to the troops is a top priority.

Regional commands North, East and Capital all depend on it, which is half the Afghanistan Theater from one ammunition supply point (ASP) operated by one hardworking team.

The Soldiers who run this supply point are with the 63rd Ordnance Company in support of Task Force Lifeliner. These soldiers arrived in theater back in January, but now the spring fighting is upon them pushing them to the limit with twice the ammunition demands as they've seen in past months.

"We push the envelope, with good customer service and a good turnaround time," said Warrant Officer Alexander A. Arabian a native of Warwick, RI and ammunition technician with 63rd Ordnance Co. "As soon as we get shipping directives, we have to pull the ammunition in order to get it to the warfighter."

With approximately 180 units that they consider their customers, including the Marine Corps, Air force and the Army, throughout Afghanistan the Ammunition Supply stays extremely busy.

"They have a big mission with all the ammunition in Afghanistan, receiving as well as distribution," emphasized Col. Charles R. Hamilton, a native of Houston, Texas, and the commander of Task Force Lifeliner.

This undertaking is a logistical dance. With the priority being placed on ensuring the warfighters at the outer lying Forward Operating Bases always have ammunition. This task comes with long hours and tediousness. These troops have an obligation to maintain efficiencies that ensure 100 percent accountability of the Department of Defense's ammunition in theater.

"We want to make sure we have visibility on what types of ammo and how much they [the warfighters] have, so that way we can do a great job in getting it back here to the ASP… getting that ammunition back into the Army's system for reset," explained Hamilton.

The 63rd Ordnance Co. is charged with keeping this flow of ammunition throughout Afghanistan moving without delay and the TF Lifeliner commander makes sure this happens by consistently engaging the troops on the ground that make these movements happen.

Hamilton enforced, "One thing as leaders that we have to constantly on a fairly consistent basis come out here and visit and make sure these guys have exactly what they need."

Although getting a good night's rest and a hot meal may be on the forefront of every troops mind, ensuring they are equipped with the assets that protect them is on the minds of every soldier who touches the munitions that get pushed through this invaluable ammunition supply point.
---
Video Produced by Staff Sgt. Peter Sinclair
101st Sustainment Brigade, 101st Airborne Division (AA) Public Affairs
Sections
News
Topics
101st Airborne Division, 101st Sustainment Brigade, 53rd Ordnance Company, Afghanistan, Air Assault, Alexander A. Arabian, Bagram Air Field, Charles R. Hamilton, Fort Campbell KY, Houston TX, Lifeliners, Peter Sinclair, Regional Command Capital, Regional Command East, Regional Command North, Sinthia Rosario, Task Force Lifeliner, U.S. Department of Defense, Warwick RI