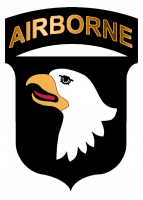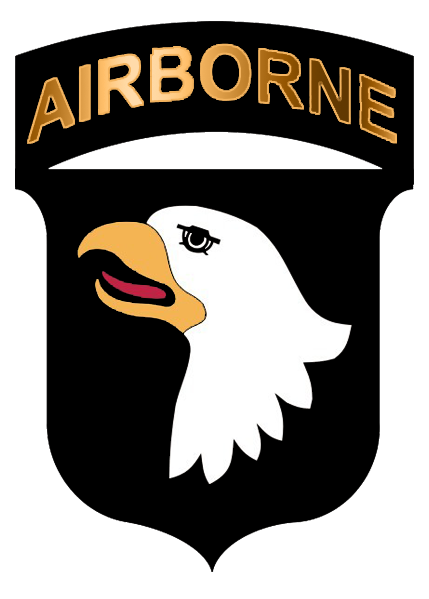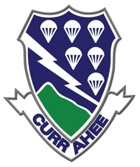 Fort Campbell, KY – Major General James C. McConville, the Commanding General of the 101st Airborne Division, said as part of The U.S. Army's reorganization, the number of active-component Brigade Combat Teams will decrease from 45 to 33 by 2017.
As a result, the 4th Brigade Combat Team, 101 Airborne Division will deactivate.
The Currahee have a distinguished heraldry, which we will ensure is maintained as most of the unit will be reinvested into the other brigades.

U.S. Army Fort Campbell will experience a net loss of less than 400 military positions, and will maintain a military end-strength of 6,000 higher than pre-9/11.

Fort Campbell remains an essential power projection platform and home to multiple strategic crisis response units and force-generating capabilities.



Sections
News
Topics
101st Airborne Division, 4th Brigade Combat Team, Air Assault, Currahee, Fort Campbell KY, James C. McConville, Major General James C. McConville, U.S. Army