Flood Advisory In Effect ... [Click here for more information]
Written by U.S. Army Sgt. Justin Moeller
4th Brigade Combat Team, 101st Airborne Division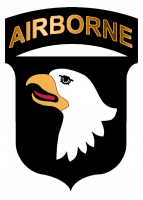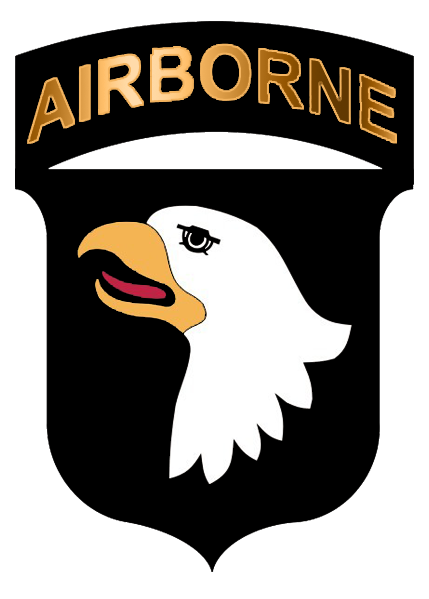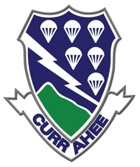 Khowst Province, Afghanistan – Soldiers with 2nd Platoon, 49th Explosive Ordnance Disposal Company, attached to the 4th Brigade Combat Team, 101st Airborne Division (Air Assault), supported the Afghan National Army's EOD team from the 4th Khandak, 1st Brigade, 203 Corps, with running a counter improvised explosive device lane for the 4th Khandak Route Clearance Company, June 20th, at Camp Parsa, Afghanistan.

The lanes were set up for Soldiers from both the ANA's 4th Khandak Route Clearance Company, as well as Easy Company, 2nd Battalion, 506th Infantry Regiment, 4th BCT, 101st Abn. Div.

"Training them, thus far, has gone really well," said 1st Lt. Cody Faulkner, native of Tucson, AZ, 2nd Platoon leader with the 49th EOD Company, attached to the 4th BCT, 101st Abn. Div. "There are guys with the [ANA] EOD that are eager to learn and are looking for any and all training."

This training is geared to test the Soldiers in reaction to encountering an IED during a mounted patrol as well as looking for signs of potential IEDs while dismounted.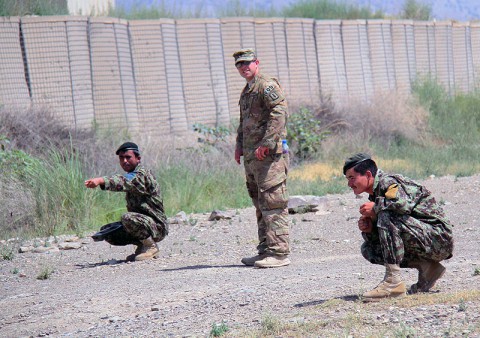 "When our first vehicle was [simulated] hit, the guys got out of their vehicles and did their 5s and 25s right away," said 1st Sgt. Shams Ah Abi of the 4th Khandak EOD team, 1st BDE, 203rd Corps. "As soon as they got out of the vehicles they watched where they were stepping and scanned the high-ground as well."
Keeping a watchful eye and maintaining situational awareness is key when conducting mounted or dismounted patrols, whether practicing or facing the real thing.
"We are keeping ourselves prepared so we know what to do when we come face to face with a real IED," said Sgt. 1st Class Sayed Anwar Shah Sadad, an EOD Technician with the 4th Khandak, 1st BDE, 203rd Corps. "The American [Soldiers] have trained us really good in simple, easy ways."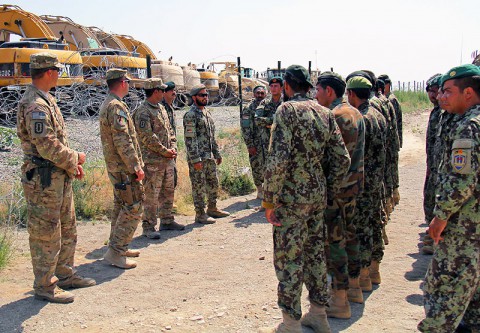 He expressed how the U.S. Soldiers have helped build the ANA's EOD team from the ground up through training, mentoring as well as showing them how to teach future ANA Soldiers.
"It's nice having the ability to help somebody else who is a fellow EOD technician," Faulkner said. "They have taken a new part with the RCC, trying to help them evolve so when they're out on mission they can work as one cohesive unit. Our hopes are that each time [we train], if we can leave them with one key note they remember, maybe it will save them one day in the future."
Sections
News
Topics
101st Airborne Division, 2nd Battalion 506th Infantry Regiment, 49th Explosive Ordnance Disposal Company, 4th Brigade Combat Team, 506th Infantry Regiment, Afghan National Army, Afghanistan, Camp Parsa, cody Faulkner, Currahee, Easy Company, Fort Campbell KY, IED, Improvised Explosive Device, Justin Moeller, Khowst Province, Tucson AZ, U.S. Soldiers