Flood Advisory In Effect ... [Click here for more information]

Nashville, TN – The Tennessee Department of Safety and Homeland Security today announced a warning to citizens about a phone scam involving driver licenses.
Several citizens in west Tennessee have reported receiving phone calls regarding an issue with their 2012-2013 driver license renewals. The unidentified caller(s) has requested the citizens' social security numbers. There have been no reports that citizens have provided this information.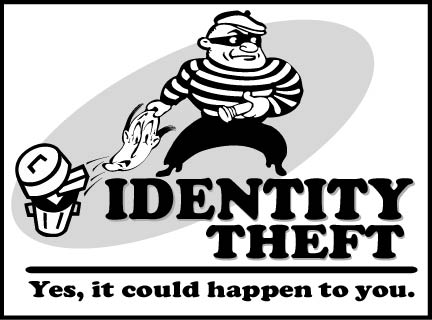 "Our department would never request confidential information in this manner," Commissioner Bill Gibbons said. "We send official communication to Tennesseans via U.S. mail regarding driver's licenses, driver's license renewals or reinstatements. This is a reminder for everyone to exercise an abundance of caution when someone is requesting personal identifiable information," he added.

The department's Identity Crimes Unit is currently investigating this incident. Citizens are urged to contact their local police departments to report identity crimes.

For more information on identity crime and how to protect yourself, visit https://www.tn.gov/safety/ICU.shtml
About the Tennessee Department of Safety and Homeland Security
The Tennessee Department of Safety and Homeland Security's (www.TN.Gov/safety) mission is to ensure that our state is a safe, secure place in which to live, work and travel; enforce the law with integrity; and provide customer-focused services professionally and efficiently
Sections
News
Topics
Bill Gibbons, Driver License, Identity Crimes Unit, Identity Theft, Nashville TN, Social Security Number, Tennesseans, Tennessee Department of Safety and Homeland Security