Freeze Warning In Effect ... [Click here for more information]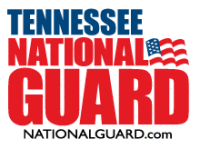 Nashville, TN – Tennessee's 129th Army Band will perform a free, Irish-themed concert in McEwen, TN at McEwen High School Gym, 335 Melrose Street, on Saturday, July 27th. The concert will begin at 2:00pm.
The 129th Army Band is part of the Tennessee National Guard and has a long and distinguished history serving Tennessee and the United States both in peacetime and during armed conflicts.
Sections
Events
Topics
Concert, live music, McEwen High School Gym, McEwen TN, Nashville TN, Tennessee, Tennessee National Guard, Tennessee's 129th Army Band, United States