Written by Sgt. Sinthia Rosario
101st Sustainment Brigade, 101st Airborne Division (AA) Public Affairs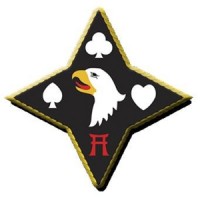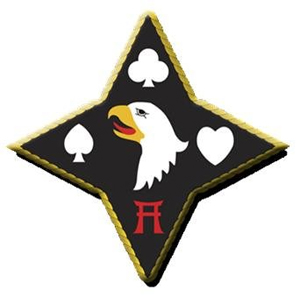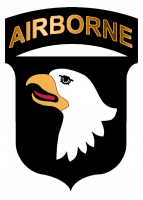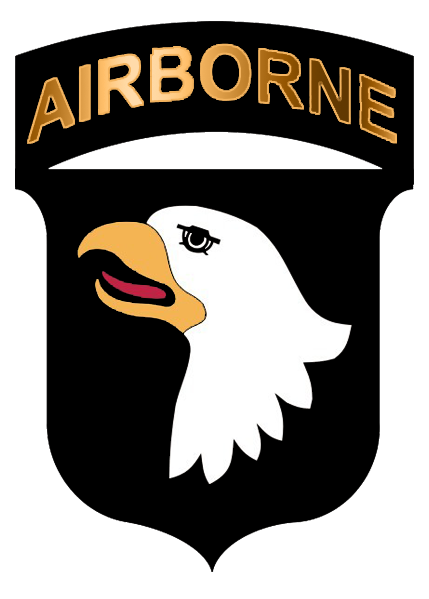 Bagram, Afghanistan – Soldiers assigned to the 536th Support Maintenance Company and Polish forces spent time training together to hone each other's skills in priorities of recovery in combat and strengthen their partnership through training.

The Polish received training and certification on the heavy expanded mobility tactical truck, a recovery vehicle also known as the A4 Wrecker. This gathering of recovery operators from two countries proved effective and allowed both the American and Polish soldiers to share techniques and experience that can prepare them for real world combat situations that they will inevitably face.

"When we first started it was familiarization of the characteristics of the A4 Wrecker, said Sgt. 1st Class Antonio D. Green, a native of Aiken, SC, and inspector with the 536th Support Maintenance Company, 157th Combat Sustainment Support Battalion (Task Force Chain) in support of Task Force Lifeliner. "From what they [Polish forces] told us they already had the A2 and we had the A4, the upgraded version."

He continued to explain the training was important because the A4 Recovery truck had more controls within the vehicle with some new characteristics in comparison to the A2 version.

Green and his team first took the Polish on a ride in the A4 wrecker to get them familiarized on the new updated version. Although the Polish had an understanding of how the vehicle worked, they still needed to learn these new upgrades and get proficient with them.

"We've learned how to use your [American] gear, and equipment. We learn more because now we know how to use the MRAPs [mine-resistant ambushed protected] and how to evacuate. There's a difference with the construction of the MRAPs and the Rosomak [a Polish vehicle] and we noticed that we have to make some rehearsals," said Polish Forces 2nd Lt. Ewa Kunz-Piszcz, a native of Poland and liaison officer for the Polish forces.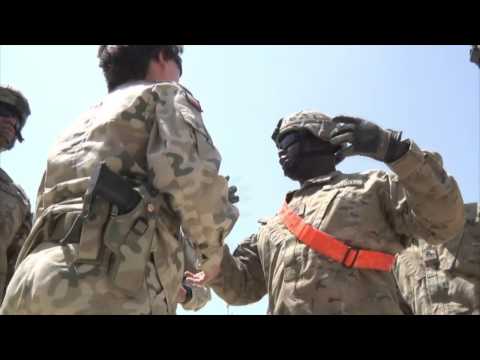 When a vehicle breaks down or is struck by an improvised explosive device , a recovery team is spun into action. That's when A4 wrecker rushes out to the scene of the downed vehicle. Once there, time is of the essence, the crew rushes to recover the vehicle and get their crew out of the danger zone. This partnership training strengthened these teams as fellow recovery operators and as soldiers.

"Working with the coalition forces is making us stronger, making it easier for the war that we're fighting right now. It makes it a whole lot easier knowing that we can trust our other Army's to help us out," said Green.

The Americans brought the A4 wrecker to the polish yard to experiment and see how to recover the Polish vehicle. The recovery operators shared ideas and experiences all morning until finally the Polish armored personnel carrier, known as the Rosomak, had its front wheels safely off the ground.

"We learn so much just having them there and teaching their techniques with their vehicles, said Sgt. Travis Broussard, a native of Lafayette, LA, and a recovery operator with the 536th Support Maintenance Company. "If we're on the battle ground and we see their vehicle broke down, we can easily jump in and help them, but if we don't know the vehicle and we haven't trained on the vehicle then it becomes hard."

He explained the importance of speed and continually stressed that throughout the training. Although the training had challenges they found a common ground through their professions.

Broussard described with hand gestures, "There is a language barrier, but it isn't that bad because the hand and arm signals are almost the same… we know boom up, boom down… hoist up, hoist down. They know it and it's not much of a barrier."

Green and his team expressed a sense of honor having the opportunity to build a positive relationship with another country with a similar mission.

"It's important out here, once we hit the road it doesn't matter what force you're fighting with, you're fighting under one team against the enemy and whether a Polish team recovers a vehicle or I recover a Polish vehicle it really doesn't matter. We're all here for the same reason and we're all here to help each other out," exclaimed Staff Sgt. Stanley H. Osinski Jr. a native of Boston, Mass., and an automotive platoon sergeant with the 536th Support Maintenance Company.

The American soldiers weren't the only ones who were happy with the chance to work with another military force.

Kunz-Piszcz concluded with a sense of gratification, "The American soldiers and Polish soldiers work together very well to the one common goal in Afghanistan."
Photo Gallery
Sections
News
Topics
101st Airborne Division, 101st Sustainment Brigade, 157th Combat Sustainment Supoort Battalion, 536th Support Maintenance Company, A4 Wrecker, Aiken SC, Antonio D. Green, Bagram Afghanistan, Fort Campbell KY, Lafayette LA, Shawn K. Judd, Sinthia Rosario, Task Force Chain, Task Force Lifeliner, Travis Broussard, Waianae HI