Written by Spc. Brian Smith-Dutton
3rd Brigade Combat Team, 101st Airborne Division (AA) Public Affairs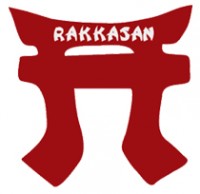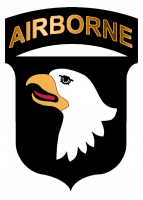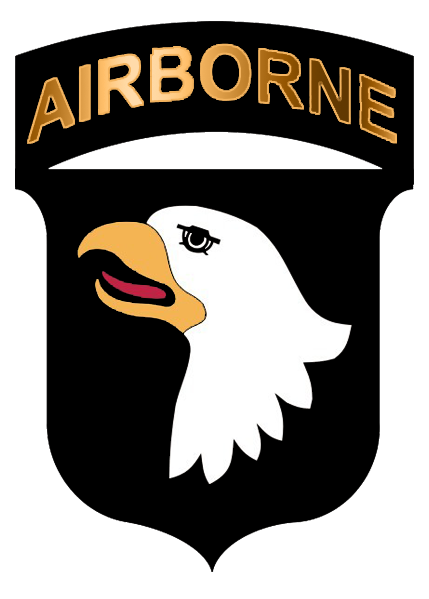 Fort Campbell, KY – Soldiers assigned to 3rd Battalion, 187th Infantry Regiment, 3rd Brigade Combat Team "Rakkasans," 101st Airborne Division (Air Assault), were joined by members of the new Fox Sports 1 network for some intense physical training at Fort Campbell, KY, Monday, August 12th, 2013.

The soldiers hosted the traveling Fox Sports 1 "Girls Road to Launch" team which included Ultimate Fighting Championship fighter Jake Ellenberger, sports announcer José Tolentino, broadcaster Jeffrey Hammond, former MLS player Frankie Hejduk, and a multitude of Fox Sports girls from across the country.

The Rakkasans led the Fox Sports group through various exercises and activities such as the rope climb, the sled drag and the tire flip.

The Rakkasans were able to show the Fox Sports 1 crew what PT is like for Rakkasan soldiers each day, while incorporating fun into the process.

"This experience was a highlight for me," said Jenny, a Fox Sports North girl. "I live for this."

Having guests during PT is not an everyday event for the Rakkasans, but many enjoyed the support and enthusiasm of the Fox Sports 1 personnel.

"I thought it was a great idea for them to stop by and spend some time with us," said U.S. Army Spc. Austin Spangler, an Infantryman assigned to Company C, 3-187. "It really gave me that extra motivation."

After the physical training session, Rakkasans and Fox Sports 1 personnel alike walked off the field sweaty, dirty, and full of smiles.

"I trained very hard today and I just want to thank everyone for their service," said Jordana, a Fox Sports Florida girl. "I had a lot of fun with them today."

After leaving the Rakkasans, the Fox Sports 1 team participated in events with other units and organizations on the installation including an obstacle course and the Air Assault School.
Box Score
Sections
News
Topics
101st Airborne Division, 187th Infantry Regiment, 3rd Battalion 187th Infantry Regiment, 3rd Brigade Combat Team, Air Assault, Air Assault School, Austin Spangler, Brian Smith-Dutton, Fort Campbell KY, Fox Sports, Fox Sports 1 Network, Frankie Hejduk, Jake Ellenberger, Jeffrey Hammond, José Tolentino, PT, Rakkasans, Ultimate Fighting