Written by Sgt. Sinthia Rosario
101st Sustainment Brigade, 101st Airborne Division (AA) Public Affairs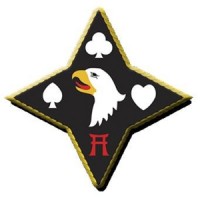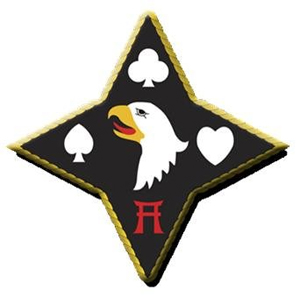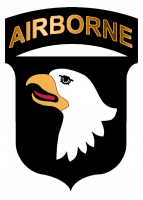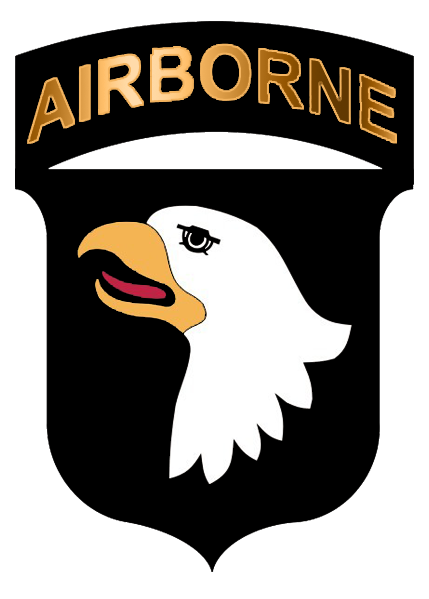 Bagram, Afghanistan – Soldiers with very different missions come together every week to troubleshoot and maintain their equipment.
The trust they put in their mechanics to know that their vehicles will get them to their next destination and back with no complication is critical to the team known as the "Shield of the Lifeliner," the command security team.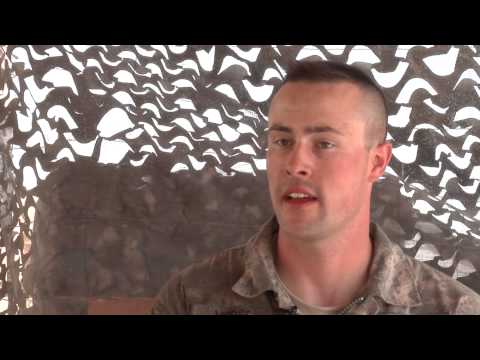 "Lifeliners run on vehicles," stated Pfc. Jacob R. Morse, a native of Port Orchard, WA, and a wheeled vehicle mechanic with Task Force Lifeliner. Maintenance is the mantra of the day-to-day life of a mechanic. It is their responsibility to ensure that the vehicles are maintained in a timely manner and are ready to roll through the rugged terrain of Afghanistan.

The CST and the mechanics have a special relationship that ensures success of their mission.

"Our cohesion with our mechanics is essential," stated Spc. Kyle Stetson, a native of Liberty, MO, and a member of the command security team with the Task Force Lifeliner. "Making sure that our vehicles are correctly maintained and that we [as CST members] understand how to properly operate the vehicle."

The CST brings their vehicles to the mechanics for weekly inspection. This ensures that the CST has the knowledge and know how to self identify problems.

"We do a QAQC, which is a quality assurance, quality control inspection to make sure everything is good on that vehicle so it's dependable outside the wire," said Morse. "The way I look at it, if I wouldn't trust myself driving it outside the wire, I'm not gonna have them driving it out."

He continued to explain some of the things they know to look for during these inspections such as brake wear, oil levels and other fluid leaks. The mechanics ensure all the rotors and brakes are serviceable and even something as simple as checking the seat belts. The mechanics pay close attention to the work they do on these vehicles to ensure even the smallest detail isn't overlooked.

The soldiers know that if they don't conduct proper checks or fix what needs to be fixed it can lead to future complication that the CST does not need while traveling on these dangerous roads.

Morse described an example of what can happen if a vehicle is low on oil and it's not properly filled before a mission.

"You can blow a head gasket, blow a main seal, now say you blow a rear main seal what's going to happen is that the engine is going to completely dump all the oil that's in it and you're going to be stuck out there with an engine that will not run at all," exclaimed Morse. "You're going to have a vehicle down, you're going to have to get wrecker support out and it's a headache that the command security team does not need."

Knowing what the CST faces routinely on missions outside the wire drives the mechanics to work harder to guarantee the safe return of their comrades.

"Our equipment is everything. Without our equipment we couldn't do our job, without the proper training on the equipment we couldn't do our job," Stetson explained in a serious tone of voice. "The mechanics skill set and hard work make sure that our equipment works properly and instills confidence in our team that everything's working properly."



Sections
News
Topics
101st Airborne Division, 101st Sustainment Brigade, Afghanistan, Air Assault, Bagram, Jacob R. Morse, Kyle Stetson, Liberty MO, Lifeliners, Mechanics, Port Orchard WA, Shield of the Lifeliner, Sinthia Rosario, Task Force Lifeliner