Severe Thunderstorm Watch In Effect ... [Click here for more information]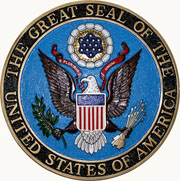 Washington, D.C. – United States President Barack Obama delivers a message to U.S. troops and Department of Defense personnel on the partial shutdown of the government.
Sections
News
Topics
Barack Obama, DoD, Government Shutdown, U S President, U.S. Department of Defense, U.S. Troops, United States, washington d.c.