Clarksville, TN - The bottom part of the order did the damage and the White Team held on to down the Red Squad, 7-5, in the opening game of Austin Peay State University baseball team's annual Red-White World Series, Friday night, at Raymond C. Hand Park.
«Read the rest of this article»

Charlston, IL – Austin Peay State University's volleyball team saw a two-set lead dissipate before it fell in five sets (25-23, 28-26, 22-25, 16-25, 11-15) to Eastern Illinois, Friday night, in Ohio Valley Conference at Lantz Arena.
Austin Peay (8-15, 5-2 OVC) has struggled on the road this season with just one win in seven previous road outings.
«Read the rest of this article»

Clarksville, TN - Austin Peay State University women's tennis will send a pair of representatives to the ITA Ohio Valley Regional Tournament beginning Friday at the Memphis Racquet Club.
«Read the rest of this article»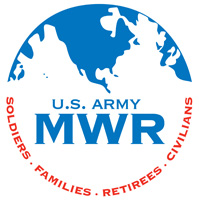 Fort Campbell, KY – Join Estep Wellness Center for a "Freaky Fitness Zombie" Zumba® Party on Saturday, October 26th from 11:00am to 1:00pm.
This Zumba® party will be a full two hours of frightening fitness fun just for the "Freak" of it. The cost is $5.00 (not included in membership).
Feel free to make your "Freaky Zombie" fashion statement as you lose yourself in the music and find yourself in a scary world of samba at the original Latin inspired dance-fitness party. «Read the rest of this article»
Nashville Predators at Montreal Canadiens
Saturday, October 19th, 2013 | 6:00pm CT | Bell Centre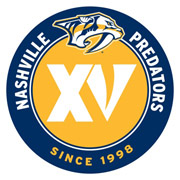 Nashville, TN – The Nashville Predators and Montreal Canadiens square off for the first time since November 12th, 2011, and the first time in La Métropole since November 18th, 2010.
Nashville is an even 5-5-4 in 14 all-time games against Montreal, but has only lost to the League's oldest team once on Bell Centre ice since December 18th, 2003. The Preds are 55-33-16 against the Eastern Conference since 2005-06 and 31-16-9 vs. the East since 2009-10.
«Read the rest of this article»

Clarksville, TN – Cindy Billingsley is one of those few artists that both sculpts and paints. A traditional fine artist of more than thirty years, she is able to merge her passion for wildlife conservation and art.
Her newest exhibit titled Wild Ones at the Customs House Museum creates another chance to bring awareness to the plight of wild animals.
«Read the rest of this article»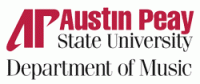 Clarksville, TN – At 4:00pm on October 20th, the Austin Peay State University Symphony Orchestra will perform a free concert at the Mabry Concert Hall, featuring some of classical music's more popular and rousing works.
The concert will be the only performance this semester for the 60-member student orchestra, under the direction of Dr. Gregory Wolynec, APSU professor of music. «Read the rest of this article»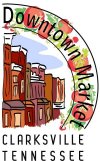 Clarksville, TN – The Clarksville Downtown Market has been a success since it's opening- so much so that it was voted the number one market in Tennessee through America's Farmland Trust, four years in a row!
Don't miss your chance to visit the Clarksville Downtown Market on its final day of the season, next Saturday, October 19th, 2013. The market will be open from 8:00am to 1:00pm, on Public Square.
«Read the rest of this article»
Free Paper Shredding to Help Protect Your Identity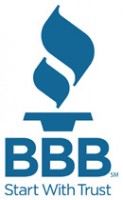 Nashville, TN – On Saturday, October 19th, the Better Business Bureau (BBB) will host a national identity theft and fraud protection event in local communities across North America.
Bring your boxes or bags of paper documents that contain personal identifiers, and we'll shred it for you FREE – on the spot. We'll also be distributing great tips and resources to help you protect your identity – online and off.
6 area locations will be held in Middle Tennessee and Southern Kentucky. «Read the rest of this article»

Clarksville, TN – On Thursday, October 17th, 2013, Homicide Detectives, along with the assistance of Patrol Officers, arrested Nicole Pamblanco for a sealed Indictment, which included charges of Reckless Homicide and Child Abuse.
The charges stem from an incident that occurred on August 22nd, 2013, in which officers responded to a residence, located on Northwood Terrace, where Pamblancos' 8 month old daughter, Abigail Pamblanco, was found unresponsive and CPR was in progress.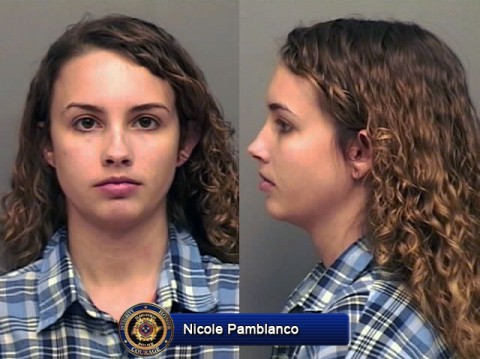 «Read the rest of this article»