Nashville, TN - Tennessee Department of Safety and Homeland Security Commissioner Bill Gibbons and Tennessee Highway Patrol (THP) Colonel Tracy Trott announced today that a Tennessee state trooper in the Lawrenceburg District has been terminated from the department.
The department dismissed Trooper Tommie Boleyn following an internal investigation into allegations that Boleyn violated THP policies and procedures during an on-duty incident on August 31st, 2013 in Shelbyville Tennessee.
«Read the rest of this article»
Memphis, TN - Senior Andra Cornea and junior Ornella Di Salvo, of the Austin Peay women's tennis team, saw their time at the ITA Ohio Valley Regional come to an end, Sunday, at the Memphis Racquet Club.
Cornea made a strong run to make it to the main draw, defeating Xavier's Allyson Westling 3-6, 6-4, 7-6, 7-3 in an epic first-round qualifying match before knocking off Louisville's Olivia Boesing to advance to the main draw, Friday. However, she fell to Anki Wind of host Memphis in the main draw's opening round, 6-1, 6-2, to end her time in the tournament.
«Read the rest of this article»
Roaring 20's Themed "Night at the Cotton Club" Fundraiser

Clarksville, TN – Tickets are still available for the Two Rivers Chapter "Ante Up for the Red Cross" to be held on Saturday, November 9th from 6:00pm–10:00pm. The event will be hosted at Tanglewood House located at 1601 Madison Street.
Tickets are $75.00 each and include food, entertainment and a silent auction. To reserve your tickets, please call 931.645.6401 or register and purchase tickets online at www.redcross.org/anteup2013 .
«Read the rest of this article»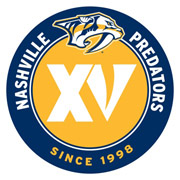 Nashville, TN - The Nashville Predators are riding some serious momentum as they visit the Twin Cities for the first time this season, for a Tuesday night match-up with the Wild. The Predators are 7-1-2 against Minnesota dating back to December 31st, 2010, and have won three of the last five meetings between the two teams.
Nashville is coming off a 3-1 win at Winnipeg on Sunday night, completing a 2-0 sweep of the weekend with their win at Montreal on Saturday.
«Read the rest of this article»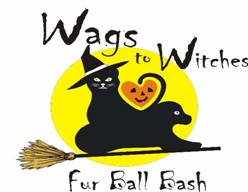 Clarksville, TN – On Saturday, the Humane Society of Clarksville-Montgomery County held their annual Wags to Witches Fur Ball Bash on Saturday, raising almost $13,000 that will go to help fund their operations over the coming year.
The Humane Society of Clarksville-Montgomery County uses the funds to provide low-cost Spay/Neuter vouchers, Pet Fostering, along with  counseling and education services. They are also working to establish the first low cost Spay-Neuter clinic in our community which will help pet owners be able to afford to do their part in controlling the stray dog and cat population in the county.
«Read the rest of this article»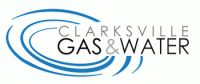 Clarksville, TN – Clarksville Gas and Water has turned off water service on a section of the Highway 41-A Bypass between Riverwood Place and 1101 Ashland City Road to repair a water main leak.
Riverwood Place and Plymouth Road may also be affected by the water outage during the repair work. The water main repair is anticipated to be complete by approximately 5:00pm.
The road is open to traffic.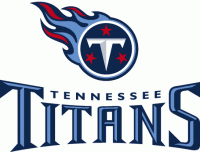 Nashville, TN – The owner and founder of the Tennessee Titans – Houston Oilers K.S. "Bud" Adams, Jr. passed away Monday morning, October 21st, 2013, from natural causes at his home in Houston Texas.
Funeral information will be release sometime in the next few days.
«Read the rest of this article»

Clarksville, TN – On October, 18th, 2013, at 12:44 hours, an Officer, with the Clarksville Police Department, observed a blue GMC Sonoma, driving erratically, northbound on Fort Campbell Boulevard, near Concord Drive, making quick lane changes, from left to far right, and back several times.
The vehicle was stopped at a traffic signal, several vehicles ahead of the Officer, at Fort Campbell Boulevard and 101st Airborne Division Parkway.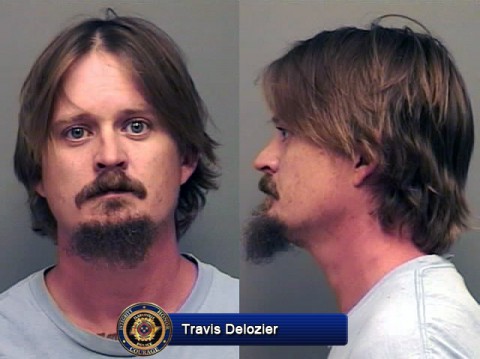 «Read the rest of this article»

Clarksville, TN – Dig out your fishnet stockings and sharpen your stilettos … that sweet transvestite and his motley crew are back by popular demand! Following last season's wildly successful run, "The Rocky Horror Show" returns to the Roxy Regional Theatre, October 25th through November 2nd, for six performances only.
Richard O'Brien's cult favorite tells the story of Brad Majors and his fiancée Janet Weiss, two clean-cut young people on the way to visit an old college professor.
«Read the rest of this article»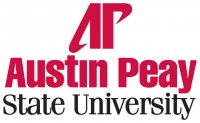 Clarksville, TN – Several years ago, Dr. Eric Branscome, Austin Peay State University associate professor of music, kept running into students who were worried about their future. Specifically, they didn't know what they'd do for a job once they graduated with a music degree.
"Students started coming to me more and more frequently and saying, 'I don't foresee myself as a music teacher, but I don't think I'm strong enough to become a performer, so I'm at a loss,'" Branscome recalled. "That question revealed they're completely unaware of what else is out there in terms of music careers. It's not just limited to education and performance."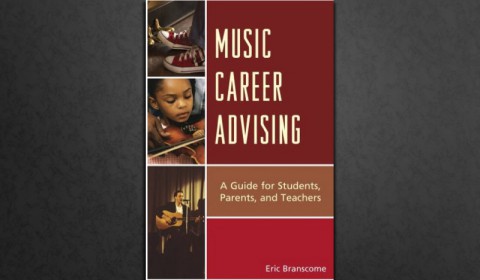 «Read the rest of this article»