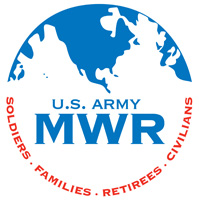 Fort Campbell, KY – Effective communication does not happen by accident – it is learned. Join this two and a half hour workshop and learn how to strengthen your relationship through effective communication.
On October 29th, from 6:00pm until 8:30pm, the Army Community Service Family Advocacy Program will hold a Couples' Communication Workshop at the Family Resource Center. «Read the rest of this article»
St. Paul, Minnesota – The Nashville Predators weren't able to make it three in a row tonight as the Minnesota Wild came away with a 2-0 win at XCEL Energy Center.
Justin Fontaine scored with just over one minute to play in the second period, with what would be the eventual game winner. Minnesota goaltender Josh Harding stopped all 16 shots by the Predators, as Nashville's scoring problems continue.
«Read the rest of this article»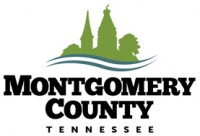 Montgomery County, TN -  Following the recent resignation of Betty Burchett as Montgomery County Assessor of Property, Montgomery County Government will be seeking qualified applicants interested in filling the vacancy.  This is an appointed position until the next general election in August 2014. Candidates must be at least 18 years old.
«Read the rest of this article»
Clarksville, TN - Senior middle blocker Lauren Henderson, of Austin Peay State University volleyball team, has been named the Copies in a Flash APSU Athlete of the Week.
Henderson led the Lady Govs with 19 points (13 kills and eight blocks) in a five-set loss at Eastern Illinois and followed it up with a 12-kill, four-block, two-ace effort at SIU Edwardsville.
«Read the rest of this article»

Nashville, TN - Austin Peay State University seniors Travis Betran and Will Triggs have been named preseason All-Ohio Valley Conference in a vote of league men's basketball coaches and sports information directors.
«Read the rest of this article»
Eat, Drink and be Scary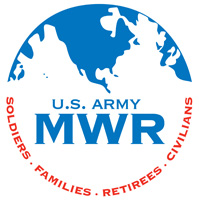 Fort Campbell, KY – Join MWR at The Zone on October 25th for a great night of entertainment, music, prizes, food and drink. D.J. Johnny from Nashville will be spinning today's top music and there will be a balloon drop with door prize vouchers in the balloons!
Come dressed in your costume – you might win one of the cash prizes for the costume contest. The party beings at 9:00pm and lasts until 1:00am. «Read the rest of this article»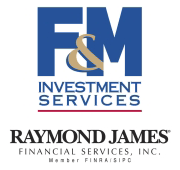 Clarksville, TN – As was widely anticipated, lawmakers reached an 11th-hour agreement on the budget and debt ceiling. The "Continuing Appropriations Act, 2014″ funds the government through January 15th, suspends the debt ceiling to February 7th, and requests bipartisan House/Senate budget negotiations by December 13th.
Thus, while the deal dodges a near-term financial catastrophe, it does not remove uncertainty entirely. Lawmakers will have less than three months to agree on a new spending authorization.
«Read the rest of this article»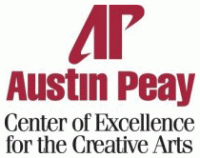 Clarksville, TN – The director of the Austin Peay State University Center of Excellence for the Creative Arts will present the next session of the Provost Lecture Series this week at APSU.
Christopher Burawa will present at 3:00pm, Thursday, October 24th, in the Morgan University Center, Room 303. He will discuss his in-depth research into how artists address the concept of democracy through their work. He hopes to expand the discussion of how the arts are interpreting democracy through various art forms and lenses to include practical discussions of the political landscape.
«Read the rest of this article»

Clarksville, TN – The Clarksville Police Department conducted impaired driving saturation patrols October 18th and 19th, 2013 partially funded by the Governor's Highway Safety Office .
During this time, there were 135 vehicles stopped and 163 charges issued.
«Read the rest of this article»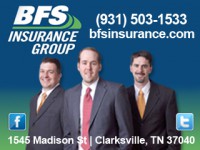 Clarksville, TN - The hotly debated Affordable Health Care Act, or "Obamacare" went into law on October 1st, 2013, and besides the political debate that has dominated the headlines, consumers are left wondering, "what is it" and "what am I supposed to do?"
Clarksville Online paid a visit to BFS Insurance of Clarksville, and asked Scott Samuels to help us understand how the program works, and what consumers need to know.
What's the number one thing people need to know about "Obamacare?"
"Well, everybody needs to understand that it's a Federal Mandate, and if people don't get health insurance, then there's a penalty they have to pay on their tax return the following year.  People will need to decide if they will just pay the penalty, or get the insurance."
If I currently have insurance, do I still have to go into the Exchange? «Read the rest of this article»