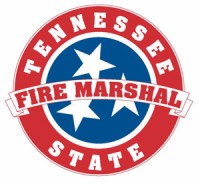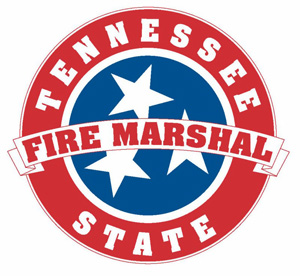 Nashville, TN – Whether your New Year's plans involve a cozy night at home or a big night out on the town, the State Fire Marshal's Office is hoping you add fire safety to the celebration agenda.
"No matter where you choose to celebrate the new year, be sure to do it safely," says Tennessee State Fire Marshal and Commerce and Insurance Commissioner Julie Mix McPeak. "Leave fireworks to the professionals and have emergency escape plans in place for not only your home, but for public venues as well." «Read the rest of this article»
Written by Whitney Clavin
NASA's Jet Propulsion Laboratory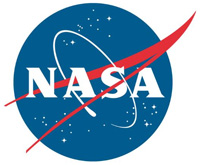 Pasadena, CA – In an unexpected juxtaposition of cosmic objects that are actually quite far from each other, a newly released image from NASA's Wide-Field Infrared Survey Explorer (WISE) shows a dying star, called the Helix nebula, surrounded by the tracks of asteroids. The nebula is far outside our solar system, while the asteroid tracks are inside our solar system.
The portrait, discovered by chance in a search for asteroids, comes at a time when the mission's team is celebrating its fourth launch anniversary — and new lease on life.
«Read the rest of this article»

Clarksville, TN – Senior guard Travis Betran scored 24 points, including six three pointers, to lead Austin Peay State University to a 93-57 victory against Dalton State, Monday night, in non-conference basketball action played in Dave Aaron Arena.
«Read the rest of this article»
Thursday, January 2nd, 2014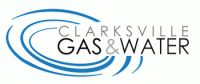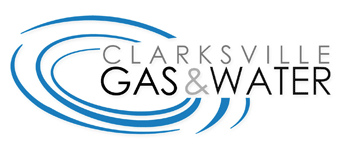 Clarksville, TN – Clarksville Gas and Water has planned a water outage on Thursday, January 2nd, 2014, at 7:30am on Stonemeadow Road to repair a fire hydrant. The water outage will affect Stone Meadow Road from Springlot Road to Foxfire Road and all of Foxfire Road.
Weather permitting, the repair work will be complete and water restored by approximately 10:30am. The road will be open to traffic.

Oxford, MS – Sophomore Jennifer Nwokocha recorded her season's first double-double but it wasn't enough as Austin Peay State University women's basketball team dropped a 99-69 decision to Mississippi, Monday afternoon, at Tad Smith Coliseum.
«Read the rest of this article»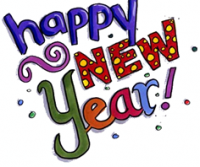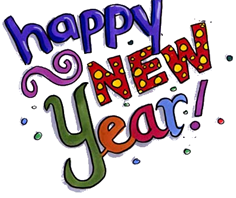 Clarksville, TN – Another year has come and gone and it's time to usher in 2014. There are several New Year's Eve events happening in Clarksville. Begin this New Year in a very special way with your friends, family and loved ones. Have a safe and Happy New Year.
Remember, the Clarksville Transit System will be offering Safe Rides for New Year's Eve.
Some of the local New Year's Eve happenings are: Indoor Aquatic Center's New Year's Eve Splash, New Year's Eve party at Fort Campbell's The Zone, Hooper Bowling Center, and the Calico Ball.
«Read the rest of this article»


Clarksville, TN – The Customs House Museum and Cultural Center is located in historic downtown Clarksville, Tennessee. Come explore an entire city block featuring large gallery spaces filled with fine art, science and history.
In the month of January, the Museum will feature Dane Carder: Ghosts and Hopes, The Art of Jeffrey Stone, Neil Crockarell: The Sewing Room, TACA Regional Exhibition, Of Glaze & Kiln: The Art of Melody & Ken Shipley, Sunday Family Fun:  Indoor Bird Watching, Let's Find Boats, and Art & Lunch Film: Alberto Giacometti.
«Read the rest of this article»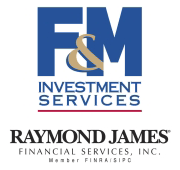 Clarksville, TN – Next week, the ISM Manufacturing Index is expected to be the highlight, although the December figures can be exaggerated by the seasonal adjustment.
Market participants are likely to look ahead to the Employment Report.
«Read the rest of this article»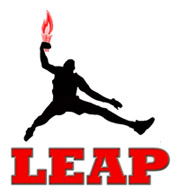 Clarksville, TN – The Adult Literacy Council partnered with the Leap Organization to develop a computer lab to aid adults and youth become more computer literate.
"We believe that higher learning in literacy, math, and other basic skills is the key to an individual's success" commented ALC Executive Director Velma Jo Williams. "The Adult Literacy Council appreciates the LEAP Org., in storing our NetBook Computers in their computer lab and look forward in working together in the fight against illiteracy with the hopes of individuals becoming productive citizens."
«Read the rest of this article»
Written by Maj. Kamil Sztalkoper
4th Brigade Combat Team, 101st Airborne Division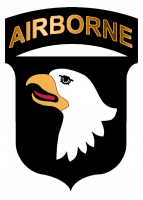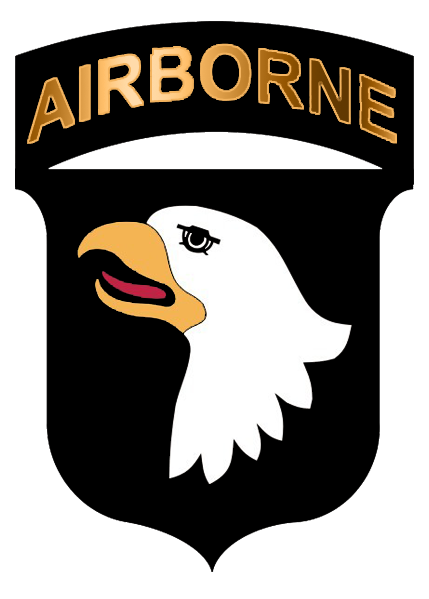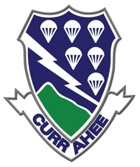 Fort Campbell, KY – The 4th Brigade Combat Team "Currahee," 101st Airborne Division (Air Assault), started 2013 running fast and hard, as the brigade deployed to the Joint Readiness Training Center at Fort Polk, LA, in preparation for their upcoming deployment to Afghanistan in support of Operation Enduring Freedom.
«Read the rest of this article»