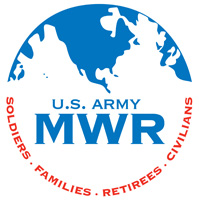 Fort Campbell, KY – Have you been looking for something new and different for your child to do this summer?  Fort Campbell Riding Stables and Kennels has the activity for you – Doggie Camps!
Doggie Camps are a fun way for your child to bond with their dog and learn a few tricks to teach their furry friend. Children will bring their dog to camp from 3:30pm to 6:00pm. During that time, they may go on dog hikes, learn basic commands or learn appropriate ways to play with their pet. «Read the rest of this article»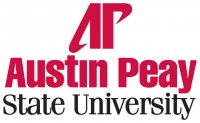 Clarksville, TN – Fifteen graduate students at Austin Peay State University have been selected as awardees in the 2013 Graduate Student Research and Creative Activity Grant.
The SRFP awards between $200.00 to $1,000 for selected proposals to develop a research or creative activity project. «Read the rest of this article»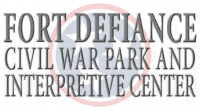 Clarksville, TN – The Fort Defiance Interpretive Center, located at 120 Duncan Street, will host a medical display Saturday, May 25th from 10:00am to 5:00pm.
The exhibit will feature presentations by Mark Britton and include a collection of medical items used during the 19th century to include necessary tools for blood-letting, various surgical procedures and preparation of period medicinal products.
«Read the rest of this article»
Blockbuster titles, Steven Spielberg-produced Halo TV series, and exclusive agreements with the NFL transform games, TV and entertainment for the 21st century living room.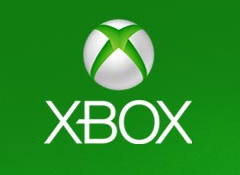 Redwood, WA – A new vision for the future comes to life today as Microsoft Corp. unveils Xbox One , the all-in-one gaming and entertainment system created for today and the next generation.
At Microsoft headquarters in Redmond, WA, the company showcased how Xbox One puts you at the center of all your games, TV, movies, music, sports and Skype.
«Read the rest of this article»
3rd Brigade Combat Team and 101st Combat Aviation Brigade Soldiers reunite with loved ones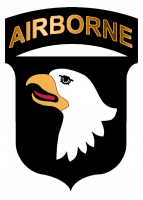 Fort Campbell, KY – A welcome home ceremony for approximately 120 101st Airborne Division (Air Assault) Soldiers was held for the 3rd Brigade Combat Team "Rakkasans," and the 101st Combat Aviation Brigade Fort Campbell, KY, at 8:40am to recognize the completion of their deployment to Afghanistan.
Families, friends and colleagues celebrated the return of homecoming Soldiers after a nine-month deployment in support of Operation Enduring Freedom, where their efforts greatly contributed to the accomplishment of the mission: Advising and assisting the Afghan National Security Forces.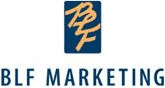 Clarksville, TN – Amy Zink has joined BLF Marketing as an account manager. With more than 15 years experience in feature writing, graphic design and marketing coordination, Zink is originally from Billings, MT, and received a bachelor's degree from North Dakota State University with a double major in English Writing and Political Science.
«Read the rest of this article»
Legislation last step in two-year effort to cut state portion of sales tax on groceries to 5 percent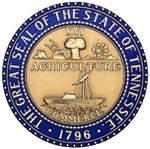 Vonore, TN – Tennessee Governor Bill Haslam today traveled to Monroe County to sign legislation to reduce the state portion of the sales tax on groceries from 5.25 percent to 5 percent.
Haslam held a ceremonial bill signing at Sloan's Grocery in Vonore, Tennessee.
In 2012, the General Assembly passed and the governor signed the first step in reducing the state portion of the sales tax on groceries, lowering the rate from 5.5 percent to 5.25 percent. «Read the rest of this article»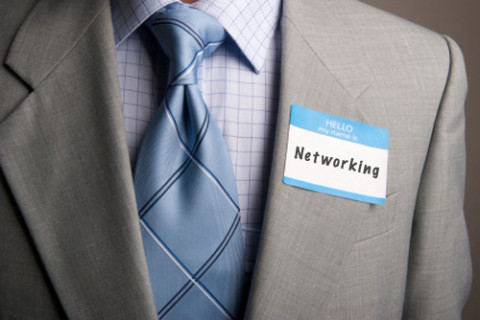 Clarksville, TN – Advertising is expensive. What does a small business with a great product or service do, then, when they need to get out the word about what they're selling when they afford to spend a lot on advertising?
For many small businesses, the 21st century answers to this question are online social networking (social media) and traditional face-to-face networking. Both have their pitfalls, but I want to share with you some ideas about how to avoid them.
Traditional Face-to-Face networking can be time-consuming and unproductive, especially if you have to stop working, drive to wherever the networking event is happening, and then run the gauntlet of hand-shaking, introductions, and polite conversation. «Read the rest of this article»
Written by Sgt. Keith Rogers
2nd BCT UPAR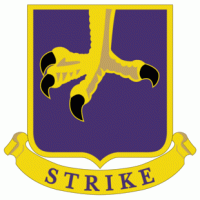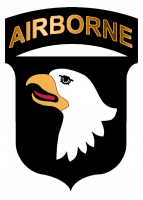 Fort Campbell, KY – "An army marches on its stomach," was the famous observation made by Napoleon Bonaparte. The quote stood true then as it does now.
The Strike food service specialist Soldiers of the 526th Brigade Support Battalion, 2nd Brigade Combat Team, 101st Airborne Division (Air Assault), won the Department of the Army's Philip A. Connelly Award and was also presented the Commanding General's Best Dining Facility Award, during a ceremony held outside of the Strike Dining Facility, May 16th. The command team of the 101st understands the importance of the Strike Soldier chefs' accomplishments.
«Read the rest of this article»
Washington, D.C. – When summer vacation begins, classroom learning ends for most students. Even so, summer doesn't have to mean a complete break from learning.
Students starting summer jobs have the opportunity to learn some important life lessons. Summer jobs offer students the opportunity to learn about the working world – and taxes.
Here are six things about summer jobs that the IRS wants students to know. «Read the rest of this article»