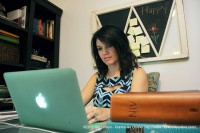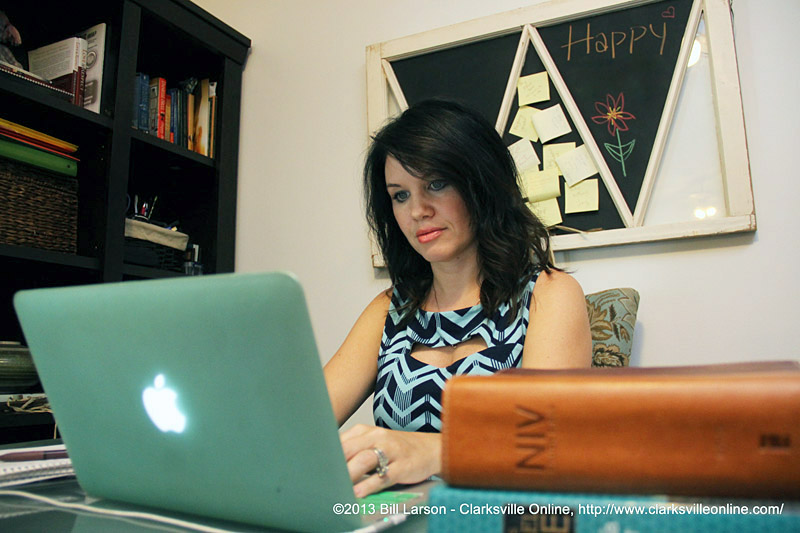 Clarksville, TN – Trust: it's the cornerstone of a good marriage. Trust broken is not easily repaired. But sometimes, even with no real reason to be distrustful, we are suspicious and insecure.
Distrust in a relationship breeds frustration, anger, sorrow, and sometimes it even contributes to the justification of the behaviors you are trying to avoid. Trust is vital.
If you have ever been on the receiving end of distrust, you know there is a unique pain that comes with not being trusted.
Even with the best of intentions, you might be perceived as being malicious or disrespectful.
Try as you may to be kind, caring and helpful, your partner still insists on seeing the worst in you.
Refusing to trust your spouse can lead to a myriad of problems:
Pain–Simply put, by not trusting your spouse, you may cause them unneeded pain and heartache. You chose them to be your spouse, yet you choose to assume the worst about their intentions.
Resentment–Over time this hurt could evolve into resentment. People who feel resentment tend to withhold love and affection, or can even become passive aggressive.
Anger–Once your partner is done feeling wounded, they might come out of the corner swinging. They may begin to attack you, your habits, or even your character.
Justification–Years of unchecked anger could manifest in a nasty little devil on the shoulder in the form of justification. Justification is when a normally passive and caring spouse, says to themselves, "He thinks I'm a nag, I'll show him." Or, "She thinks I'm cheating, I guess I will." Although justification is just an elaborate emotional excuse, it might be the end of your marriage.
So what do you do instead when you suspect ill motives in your partner?
You can continue to be suspicious and accusatory, or you can try something new:
Evaluation–Start by doing nothing. Watch and listen. Did your wife mess up your laundry twice in one month because she is trying to ruin your life, or is there another reason? Is she tired or overworked? Evaluate the situation before you proceed.
Marinate–Start by praying for kindness and understanding, then jot down your feelings on paper or in an email.
Proceed with caution–Assuming the worst will bring on a fight. Attacking their character will cause WW3.  Choose your words carefully and start by asking some fact-finding questions like:
How are you feeling?
Is everything okay with work?
How are things with the kids?
You seem distracted lately, is something on your mind?
Talk–Let them know how you feel, gently. Let him know that when he works late and doesn't call you feel frustrated. Let her know that when she goes out with her friends and comes home late, you feel disrespected.
Assume the best–Even if they are doing something that seems unloving or disrespectful, try to assume the best about their intentions. Are they working late to provide enough money for a vacation? Is she out with a friend who is having a tough time?
Commend–Tell them what they are doing right and thank them. Then tell them what you need from them to feel loved and respected. Then ask them how you can be of service to them.
Plan–Talk about how you will proceed in the future, what you will do differently, and how you will work as a team.
The best gift you can give your partner is the benefit of the doubt. In the seconds, minutes, or hours when you don't know what they are doing or what they are thinking, fill in that space with love, faith, and trust. Nothing can be gained from worrying yourself sick or assuming the love of your life is out to harm you.
And remember, you chose each other, and you are always on the same team.
About Kris Wolfe
Kris Wolfe is a Christian, wife and mother. Kris is a freelance writer who focuses on spiritual and practical encouragement. Kris also writes lessons for small group purposes for churches and is a small group coach.  Kris has a master's degree in Biblical Counseling from Luther Rice University and Seminary and is a listed TN Supreme Court Rule 31 Mediator.

Kris covers topics such as dating, marriage, parenting, divorce, post-divorce recovery, and the blended family.

Read more from Kris Wolfe at MorningGloryDevo.com or follow on Twitter @MrsKrisWolfe

Web Site: http://www.morningglorydevo.com/
Email: kristyannawolfe@gmail.com
Sections
Spirituality
Topics
Clarksville TN, Marriage, Spouse