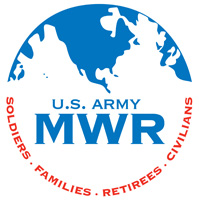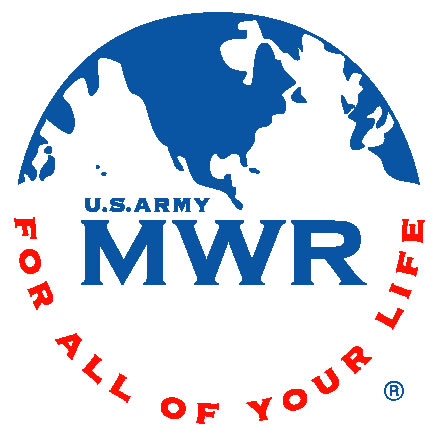 Fort Campbell, KY – Join Estep Wellness Center and learn how to turn temporary wishes into steady resolve. On February 10th, from 11:45am to 1:00pm, Estep will host Dr. Dale Brown for a "Resolve – Resolutions to Revolutions" Seminar.

During this seminar, Dr. Dale will help you define your "big why" and how it propels you to success and how to overcome limiting beliefs and commit to change with easy-to-implement actions steps for your life.

You will also learn about the upcoming Makeover and Weight Loss Challenge.

This is a free seminar but there are only 30 spaces available so registration is required. Register now at Estep or online at www.fortcampbellmwr.com and follow the link on the Estep web page.

For more information about Maximized Monday, please call Estep Wellness Center at 270.798.4664.



Sections
Events
Topics
Dale Brown, Dr Dale Brown, Estep Wellness Center, Fort Campbell KY, Makeover and Weight Loss Challenge, Resolve – Resolutions to Revolutions