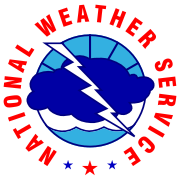 Clarksville, TN – The National Weather Service reports that freezing fog and slick area roads are likely Monday night, February 3rd  and Tuesday morning, February 4th.
Temperatures have already started to fall below freezing over most of Middle Tennessee and by 9:00pm, everyone will be below freezing.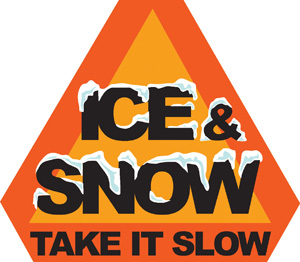 With fog developing and area roadways still wet from yesterday`s rainfall, many area roadways will become slick tonight. Bridges and overpasses will be the most susceptible to icing.
Some of this icing may form as a thin coating of glazed ice known as black ice, which is virtually transparent and occurs with little or no warning.
Please exercise caution tonight and during the Tuesday morning commute as any ice that forms will cause hazardous driving conditions through the mid morning hours.
Counties affected
Bedford County, Benton County, Cannon County, Cheatham County, Clay County, Coffee County, Cumberland County, Davidson County, De Kalb County, Dickson County, Fentress County, Giles County, Grundy County, Hickman County, Houston County, Humphreys County, Jackson County, Lawrence County, Lewis County, Macon County, Marshall County, Maury County, Montgomery County, Overton County, Perry County, Pickett County, Putnam County, Robertson County, Rutherford County, Smith County, Stewart County, Sumner County, Trousdale County, Van Buren County, Warren County, Wayne County, White County, Williamson County, Wilson County.
Sections
News
Topics
Bedford County, Benton County, Black Ice, CAnnon County, Cheatham County, Clarksville, Clarksville TN, Clay County, Coffee County, cold weather, Cumberland County, Davidson County, De Kalb County, Dickson County, Fentress County, Freezing Fog, Giles County, Grundy County, Hazardous Road Conditions, Hickman County, Houston County, Humphreys County, Jackson County, Lawrence County, Lewis County, Macon County, Marshall County, Maury County, Middle Tennessee, Montgomery County, National Weather Service, NWS, Overton County, Perry County, Pickett County, Putnam County, Robertson County, Rutherford County, Smith County, Stewart County, Sumner County, Trousdale County, Van Buren County, Warren County, Wayne County, White County, Williamson County, Wilson County