Special Weather Statement In Effect ... [Click here for more information]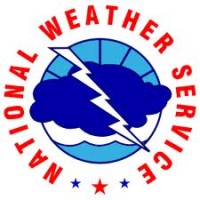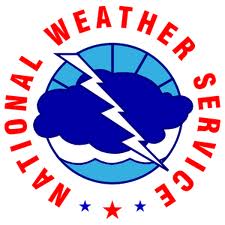 Clarksville, TN – The National Weather Service reports light snow and flurries continue to affect portions of Clarksville Montgomery County as well as Middle Tennessee this evening.
Reports indicate a dusting of snow has fallen on roadways across northern Middle Tennessee including in Clarksville and Springfield.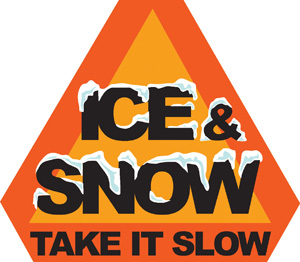 Although any light snow or flurries are expected to come to an end this evening, a dusting of snow is possible in other locations along and north of I-40.

With low temperatures tonight in the teens and 20s across the area, patchy ice may develop on area roadways where snow can accumulate.

Use extreme caution if driving tonight and Thursday morning as roadways may be slick in some areas, especially on bridges and overpasses.
Counties Affected
Bedford County, Cannon County, Cheatham County, Clay County, Coffee County, Cumberland County, Davidson County, De Kalb County, Dickson County, Fentress County, Giles County, Grundy County, Hickman County, Houston County, Humphreys County, Jackson County, Lawrence County, Lewis County, Macon County, Marshall County, Maury County, Montgomery County, Overton County, Perry County, Pickett County, Putnam County, Robertson County, Rutherford County, Smith County, Stewart County, Sumner County, Trousdale County, Van Buren County, Warren County, Wayne County, White County, Williamson County, Wilson County.
Sections
News
Topics
Bedford County, CAnnon County, Cheatham County, Clarksville, Clarksville TN, Clay County, Coffee County, Cumberland County, Davidson County, De Kalb County, Dickson County, Fentress County, Giles County, Grundy County, Hickman County, Houston County, Humphreys County, I-40, Interstate 40, Jackson County, Lawrence County, Lewis County, Macon County, Marshall County, Maury County, Middle Tennessee, Montgomery County, Montgomery County TN, National Weater Service, NWS, Overton County, Perry County, Pickett County, Putnam County, Robertson County, Rutherford County, Smith County, snow, Springfield TN, Stewart County, Sumner County, Trousdale County, Van Buren County, Warren County, Wayne County, White County, Williamson County, Wilson County