Flood Advisory In Effect ... [Click here for more information]
Big Brothers Big Sisters of Clarksville hosts annual event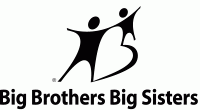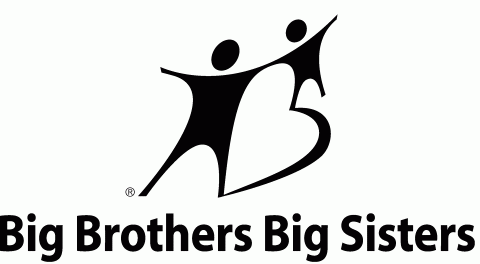 Clarksville, TN – Clarksville area bankers are challenging each other to raise the most funds to support Big Brothers Big Sisters as it kicks off it's 31st Annual Bowl for Kids' Sake this evening, March 4th, 2014 at The Pinnacle Family Entertainment Center. 
Last year the Banker's Challenge collected over $30,000 for the local charity with ten of Clarksville area banks participating. F&M Bank raised over $6,500 in support of Big Brothers Big Sisters of Clarksville's mentoring programs.
The event will begin at 5 p.m. at The Pinnacle Family Entertainment Center with the announcement of the winner at 6:00 p.m.  This year's event has nine local banks competing against each other for bragging rights and the coveted purple bowling pin to display at their bank.  Legend's Bank, Cumberland Bank and Trust, Planters Bank, U.S. Bank, Fort Campbell Federal Credit Union, Altra Federal Credit Union, Heritage Bank, and Regions Bank are all participating in this year's event.

Bowl for Kids' Sake in Clarksville will continue on Saturday March 8, 2014 with the Main Event, also being hosted by the Pinnacle.  Event planners hope to raise $70,000 to support the agency's mentoring programs.
To register a team for bowling or to find out more about becoming a Big Brother Big Sister, please call 647-1418 or visit www.bbbsclarksville.org.
Sections
Arts and Leisure
Topics
Altra Federal Credit Union, Banker's Challenge, Big Brothers & Big Sisters of Clarksville, Bowl for Kids' Sake, Bowling, Cumberland Bank and Trust, F&M Bank, Fort Campbell Federal Credit Union, Heritage Bank, Legends Bank, Pinnacle Family Entertainment Center, Planters Bank, Regions Bank, U S Bank