Written by Maj. Allen Hill
160th Special Operations Aviation Regiment (Airborne)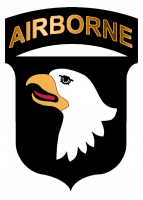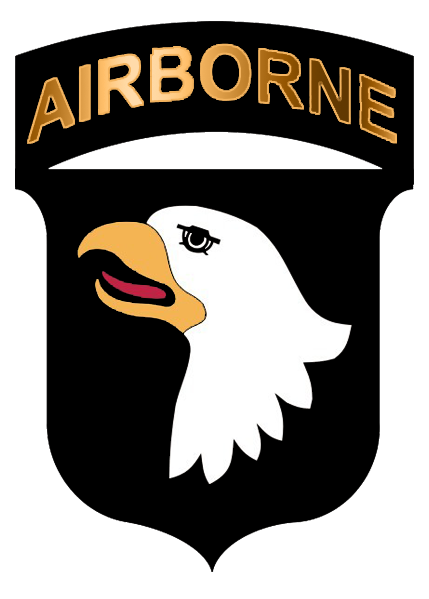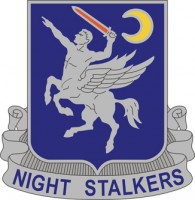 Fort Campbell, KY – Night Stalkers, family members and friends of the 160th Special Operations Aviation Regiment (Airborne)  said farewell to Col. John R. Evans, Jr, during a change of command ceremony conducted on the General Bryan Brown Compound, June 27th.

More than 250 Soldiers from across the regiment stood in formation as Col. Evans passed the colors to Col. Michael Hertzendorf. Brig. Gen. Erik Peterson, Commander, United States Army Special Operations Aviation Command, presided over the event.

"Night Stalkers, I could not be prouder to have had the privilege to serve with you these last 19 years," Evans said as he addressed hundreds of distinguished guest, Gold Star Family members, Soldiers and civilians. "This will always be home for us, and you will always be our family."

The event marked the culmination of Evans' two years as the regiment commander and almost two decades as a member of the 160th.

"During his time with the regiment, John Evans has courageously led change, nurtured and strengthened the positive Night Stalker ethos and culture." said Peterson.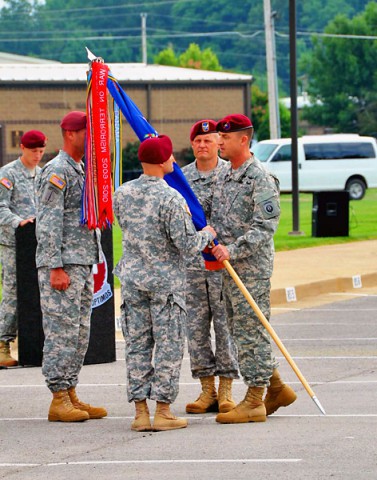 "He (Evans) has served as a steward of the proud Night Stalker legacy and masterfully grew and developed an entire generation of confident leaders of character."
Evans began his career as a Night Stalker in 1995 following successful assessment and completion of the Officer Green Platoon. He has commanded at every level within the regiment including platoon leader, company and battalion commander, and as commander of the units Regiment Operations Assessment Element (ROAE).
His next assignment will be serving on a fellowship at the Brookings Institute in Washington D.C.
Hertzendorf, who commanded the 1st Battalion 160th SOAR (A), returns to the regiment following completion of the War College.
Sections
News
Topics
160th Special Operations Avation Regiment, Airborne, Brookings Institute, Bryan Brown, Change of Command Ceremony, Erik Peterson, Fort Campbell, Fort Campbell KY, General Bryan Brown Compound, Gold Star Families, John R. Evans Jr., Michael Hertzendorf, Night Stalkers, SOAR, War College, washington d.c.