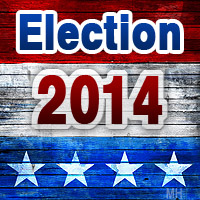 Cunningham, TN – Hillary Nudeson spoke on behalf of Lamar Alexander Saturday, July 27th, 2014, at the 106th Annual Lone Oak Picnic held by the Central Civitan Club.
"I want to thank everyone for being here today. It's a beautiful day. I want to also thank the Lone Oak Picnic for being around this long and so properous," said Nudeson. "The Civitan club is certainly a great organization in the area."
"We are working hard to repeal, defund and dismantle Obama Care from top to bottom. Lamar has voted against Obama Care 100% of the time," stated Nudeson.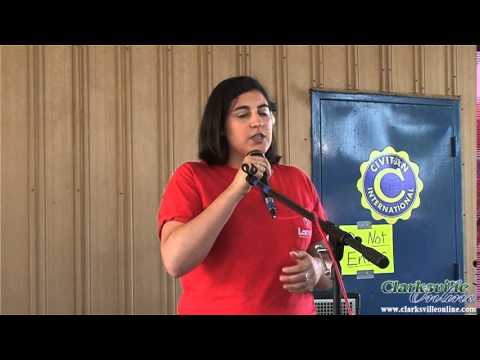 "Lamar is a co-sponsor on a balanced budget amendment. He does not support our spending at these exponential levels," said Nudeson. "He does not believe we should be paying our Senators and Congress people if we do not have a balanced budget."
About the Lone Oak Picnic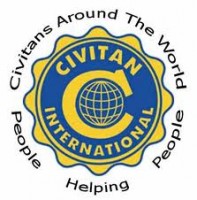 The Central Civitan has sponsored the Lone Oak Picnic since 1975. Lone Oak is a tradition for candidates in Montgomery County. All the money raised is used in the communities south of the Cumberland River through several projects sponsored by the Central Civitan Club. The Central Civitan Club, for example, supports the local Boy and Girl Scout troops. The club provides financial assistance to victims of house fires in the community.
They also fund scholarships for and support many educational and extra-curricular activities of the students, teachers and staff at Montgomery Central High School, Montgomery Central Middle School and Montgomery Central Elementary School as well as Cumberland Heights Elementary School.
Sections
Politics
Topics
Central Civitan Club, Cumberland Heights Elementary School, Cunningham TN, Hillaryt Nudeson, Lamar Alexander, Lone Oak Picnic, Montgomery Central Elementary School, Montgomery Central High School, Montgomery Central Middle School, Obama Care