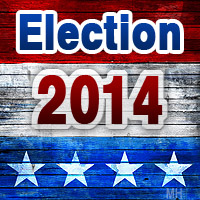 Cunningham, TN – On Saturday, July 27th, 2014, U.S. Congressman Marsha Blackburn talked to the crowd at the Central Civitan Club's 106th Annual Lone Oak Picnic.

"I am absolutely thrilled as always to be here. It's a great event, a fun event, and always great conversations and great visits," said Blackburn. "Thank you, that you continue to support and to have such a wonderful event with such a great legacy and history."

"As you all know, we've been having a busy up in Washington, D.C.," stated Blackburn. "As I left yesterday, Senator Cruz and I have a bill that would force the President to do a couple of things and make certain that number one, we secure our southern border. And that we end this push of illegal immigration that is coming across our border."

"I had a great meeting this morning with some of our local teachers. And I have to tell you that it reaffirms my believe that we need to get rid of common core and replace it with common sense," stated Blackburn.
About the Lone Oak Picnic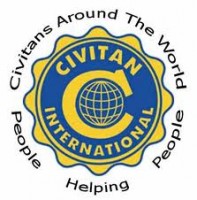 The Central Civitan Club has sponsored the Lone Oak Picnic since 1975. Lone Oak is a tradition for candidates in Montgomery County. All the money raised is used in the communities south of the Cumberland River through several projects sponsored by the Central Civitan Club. The Central Civitan Club, for example, supports the local Boy and Girl Scout troops. The club provides financial assistance to victims of house fires in the community.
They also fund scholarships for and support many educational and extra-curricular activities of the students, teachers and staff at Montgomery Central High School, Montgomery Central Middle School and Montgomery Central Elementary School as well as Cumberland Heights Elementary School.
Sections
Politics
Topics
Central Civitan Club, Cumberland Heights Elementary School, Cunningham TN, Education, Immigration, Lone Oak Picnic, Marsha Blackburn, Montgomery Central Elementary School, Montgomery Central High School, Montgomery Central Middle School, U.S. Congressman