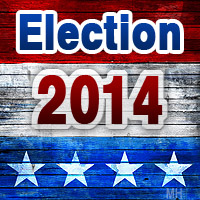 Cunningham, TN – On Saturday, July 27th, 2014, Montgomery County Assessor of Property Erinne Hester spoke at the 106th Annual Lone Oak Picnic held by the Central Civitan Club.
"I was born and raised in Clarksville. I went to Austin Peay State University where I got a degree in accounting. After that, I married my high school sweet heart and we have two boys 8 and 11," Hester stated. "I worked in the County for about 10 years. I started in the finance office and worked my way up. I was finance director for 6 years."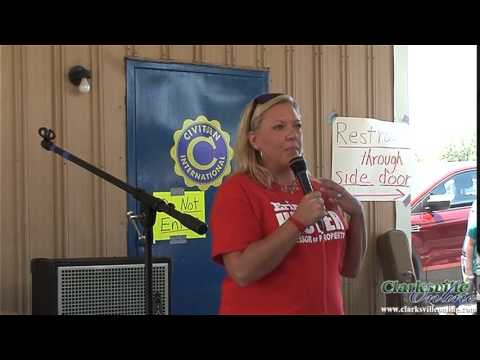 "When the prior Assessor of Property resigned in December, I was appointed the Montgomery County Commission," said Hester. "I am probably running for office during the absolute worst time for an assessor because we just finished the reappraisal process. Those were the cards I was dealt. We worked really hard through that process."

"I want our office to be a place where you come in and you have a question and your greeted with a smile and someone that knows what their talking about," Hester commented. "Our property is our home. It's our castle. It's our investment. It's our retirement and I want property owners to know that my office respects that."
About the Lone Oak Picnic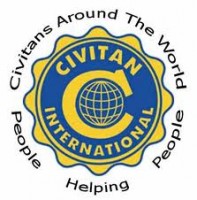 The Central Civitan Club has sponsored the Lone Oak Picnic since 1975. Lone Oak is a tradition for candidates in Montgomery County. All the money raised is used in the communities south of the Cumberland River through several projects sponsored by the Central Civitan Club. The Central Civitan Club, for example, supports the local Boy and Girl Scout troops. The club provides financial assistance to victims of house fires in the community.
They also fund scholarships for and support many educational and extra-curricular activities of the students, teachers and staff at Montgomery Central High School, Montgomery Central Middle School and Montgomery Central Elementary School as well as Cumberland Heights Elementary School.
Sections
Politics
Topics
APSU, Austin Peay State University, Central Civitan Club, Cumberland Heights Elementary School, Cunningham TN, Erinne Hester, Lone Oak Picnic, Montgomery Central Elementary School, Montgomery Central High School, Montgomery Central Middle School, Montgomery County Assessor of Property