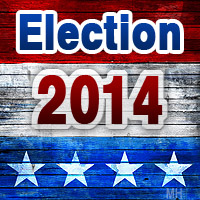 Cunningham, TN – County Clerk Kellie Jackson addressed those in attendance at the 106th Annual Lone Oak Picnic held by the Central Civitan Club on Saturday, July 27th, 2014.
"I'm your County Clerk. I just wanted to take the opportunity to tell you thank you," said Jackson. "I have been coming out here since my first election, about eight years. I always appreciate being able to speak to you."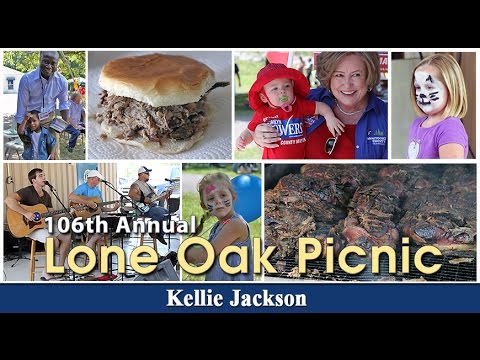 "It's a great chance for you to hear from all the candidates. To see what they have to offer and to see what their platform is," Jackson stated.

"So again, thank you very much. I would appreciate your complimentary vote," said Jackson. "Just because I do not have any opposition doesn't mean I'm not going to work hard for you for the next four years. I have done it for the last eight and we will continue."
About the Lone Oak Picnic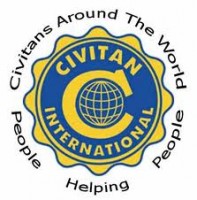 The Central Civitan Club has sponsored the Lone Oak Picnic since 1975. Lone Oak is a tradition for candidates in Montgomery County. All the money raised is used in the communities south of the Cumberland River through several projects sponsored by the Central Civitan Club. The Central Civitan Club, for example, supports the local Boy and Girl Scout troops. The club provides financial assistance to victims of house fires in the community.
They also fund scholarships for and support many educational and extra-curricular activities of the students, teachers and staff at Montgomery Central High School, Montgomery Central Middle School and Montgomery Central Elementary School as well as Cumberland Heights Elementary School.
Sections
Politics
Topics
Central Civitan Club, Cumberland Heights Elementary School, Cunningham TN, Kellie Jackson, Lone Oak Picnic, Montgomery Central Elementary School, Montgomery Central High School, Montgomery Central Middle School, Montgomery County Clerk