Clarksville, TN – The Clarksville Police Department reports that in three different reports taken between the dates of October 18th, 2016 and November 28th, 2016, victims have stated that an individual approached them requesting $20.00- $40.00 so that he can travel to Nashville to see his wife, who had recently been transported there by emergency services.
As a form of gratitude, he promised each of them a check for $800.00.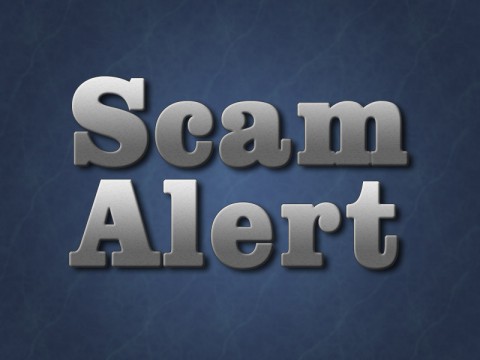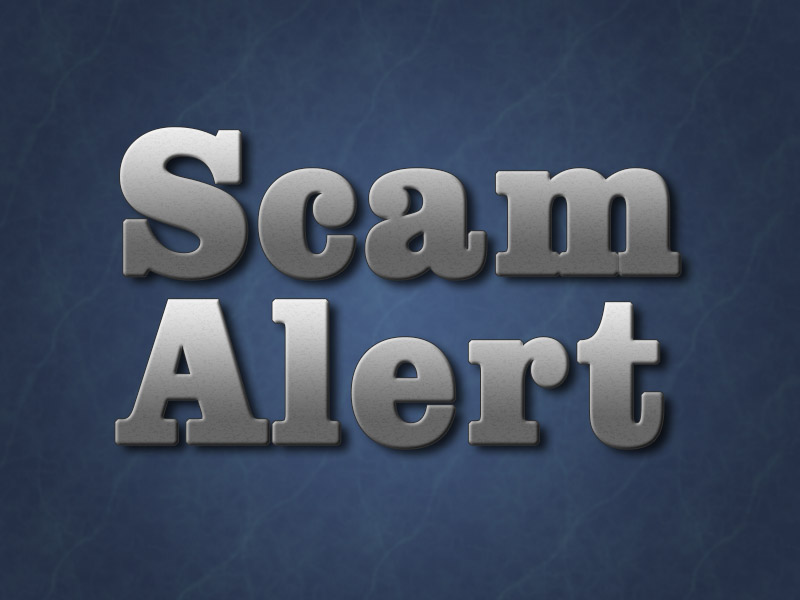 In each incident, the suspect and the victim met up and deposited the "$800.00" check.

Immediately after depositing it, the suspect asked for another $200.00 – $300.00.

Each victim later discovered that the "$800.00" check that was deposited was only worth $1.00.

All three victims were young males between the ages of 19 and 22. The suspect was described as a middle-aged bald black male. He told two of the victims his name was Todd Dakota.

Two incidents occurred between the 2400 and 2900 blocks of Fort Campbell Boulevard, and the other incident occurred on the 2500 block of Wilma Rudolph Boulevard.

Please utilize this information when approached by individuals asking for money. Be suspicious of individuals asking to deposit their money into your account, especially an amount that is in excess of the amount required (an overpayment), and then asks you for some of the money.



Sections
News
Topics
Clarksville Police, Clarksville Police Department, Clarksville TN, CPD, Fake Check Scam, Fort Campbell Boulevard, Nashville TN, Scam, Wilma Rudolph Boulevard