APSU Sports Information

Clarksville, TN – Austin Peay State University head men's basketball coach Matt Figger has added another transfer with Division I experience, bringing 2017 first-team All-Southwestern Athletic Conference honoree Averyl Ugba into the fold.
Ugba was one of the SWAC's dominant talents a year ago for Grambling State, nearly averaging a double-double for the season with 13.0 ppg to go along with a league-best 9.7 rebounds per contest.
«Read the rest of this article»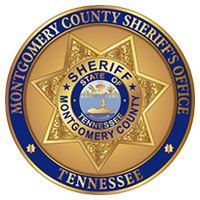 Clarksville, TN – Deputies with the Montgomery County Sheriff's Office discovered a mobile meth lab early Tuesday morning in the Ramblewood Apartment Complex.
Deputy Dale BeCraft was searching for a possible robbery suspect when he discovered a vehicle with two passed out occupants and a hypodermic needle in the center console.
Deputies were able to wake the occupants, Bryan Wayne Batson, 33, and Joni Sue Batson, 32.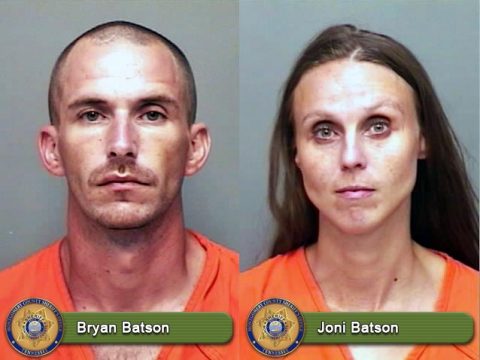 «Read the rest of this article»

Clarksville, TN – The Clarksville Police Department is partnering with Chick-Fil-A to bring together members of the community and officers in an informal environment to learn more about each other in a relaxed one-on-one interaction.
Oftentimes, the majority of contact between the public and law enforcement are during emergencies or very emotional situations, which do not provide a good opportunity for relationship building.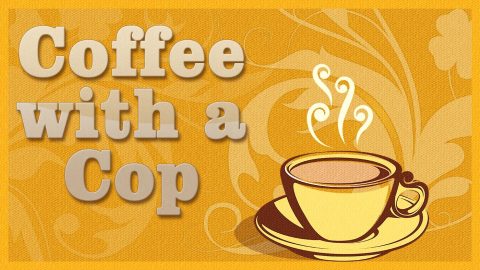 «Read the rest of this article»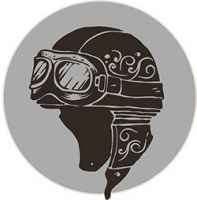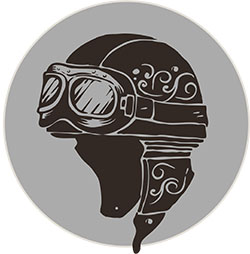 Mountain View, AR – On a hot August weekend in the town of Mountain View, Arkansas, an estimated 10,000 motorcycles arrive for a weekend of food, music, fellowship and brotherhood. It's time for the annual "Mountains, Music and Motorcycles" festival in the beautiful Ozark Mountains. Watch the video here.
This event was started twelve years ago and is operated and managed by volunteers and sponsored by the Mountain View Chamber of Commerce. This year the event raised money for "Royal Family KIDS" the nation's leading network of Camps, Clubs and Mentoring for children of abuse, abandonment and neglect.
«Read the rest of this article»
Written by Elizabeth Landau
NASA's Jet Propulsion Laboratory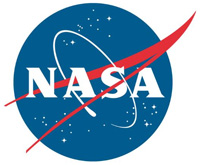 Pasadena, CA – Dim objects called brown dwarfs, less massive than the Sun but more massive than Jupiter, have powerful winds and clouds — specifically, hot patchy clouds made of iron droplets and silicate dust. Scientists recently realized these giant clouds can move and thicken or thin surprisingly rapidly, in less than an Earth day, but did not understand why.
Now, researchers have a new model for explaining how clouds move and change shape in brown dwarfs, using insights from NASA's Spitzer Space Telescope. Giant waves cause large-scale movement of particles in brown dwarfs' atmospheres, changing the thickness of the silicate clouds, researchers report in the journal Science.
«Read the rest of this article»
Nashville Sounds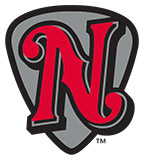 Nashville, TN – Tuesday's game between the Nashville Sounds and Iowa Cubs has been cancelled due to rain at First Tennessee Park.
The game will not be made up as the two teams are not scheduled to meet again during the 2017 season.
Fans with a ticket to the game may exchange it at the First Tennessee Park box office for a ticket of equal or lesser value for any remaining 2017 home game – subject to availability.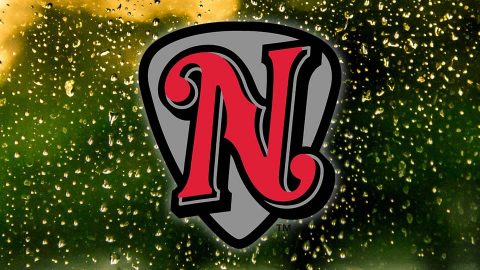 «Read the rest of this article»

Clarksville, TN – Tennessee Governor Bill Haslam and Department of Tourist Development Commissioner Kevin Triplett today announced Tennessee tourism's direct domestic and international travel expenditures reached an all-time high of $19.3 billion in 2016, up 4.7 percent or almost $1 billion, over 2015. Numbers for Montgomery County increased to $211 million, up 3.0 percent, or $6 million, over the prior year.
For the ninth consecutive year, Montgomery County has ranked 11th among Tennessee counties for tourism spending. Ninety-two of the state's 95 counties saw gains in tourism spending from 2015 to 2016.
«Read the rest of this article»

Nashville, TN – Tennessee Wildlife Resources Agency (TWRA) offices are receiving reports of dead deer in scattered areas of the state. The timing and details of the reports are all indicative of hemorrhagic disease (HD).
HD occurs at varying levels of severity each year in Tennessee's deer herd. The catch-all term for this disease is hemorrhagic disease (HD), and epizootic hemorrhagic disease (EHD) and bluetongue are the closely related viruses that fall under the umbrella of HD.
«Read the rest of this article»

Clarksville, TN – Bryanna Licciardi, a 2011 Austin Peay State University alumna, once went on a boring date with infamous serial killer John Wayne Gacy.
"Towards the end of my Master of Fine Arts program in Boston, I fell asleep one night watching a documentary about (Gacy)," Licciardi said. "Not your typical bedtime story, I know, but I have a horror hobby.
«Read the rest of this article»
Visitors praise City's day in the 'Path of Totality'
Clarksville, TN – The City of Clarksville played to rave reviews Monday as a great place to experience the Great American Eclipse.
People interested in viewing the rare astronomical event flocked to Clarksville from all across America. Visitors at the City's Liberty Park and McGregor Park proudly announced where they were from and shared overwhelmingly positive comments about the Queen City on the Cumberland.
«Read the rest of this article»