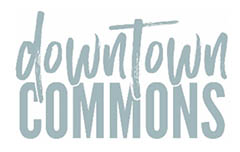 Montgomery County, TN – The Downtown Commons Holiday Ice Rink is currently open Monday through Friday at 5:00pm, Saturday at 11:00am, and Sunday at 2:00pm. Each night the last skate session starts at 8:00pm.
Reservations are not required but are recommended for groups larger than ten during evening sessions. Private Ice Sessions are also available by reservation.
«Read the rest of this article»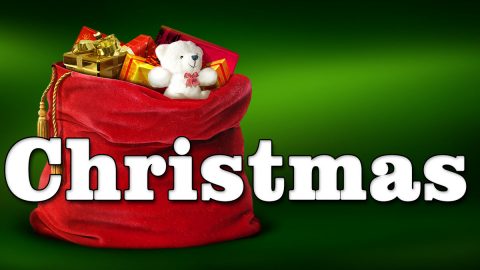 Clarksville, TN – Fort Defiance Civil War Park and Interpretive Center hosted its 6th annual Christmas in Occupied Clarksville, Saturday, with a full house on hand to enjoy games, refreshments, and a little history about what it was like to live in occupied Clarksville during the Civil War.
William Parker, Historical Interpreter at Fort Defiance, spoke about the event.
«Read the rest of this article»
Written by Dwayne Brown / Laurie Cantillo
NASA Headquarters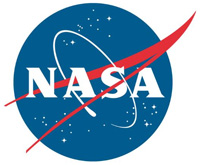 Washington, D.C. – Data collected by NASA's Juno spacecraft during its first pass over Jupiter's Great Red Spot in July 2017 indicate that this iconic feature penetrates well below the clouds. Other revelations from the mission include that Jupiter has two previously uncharted radiation zones. The findings were announced Monday at the annual American Geophysical Union meeting in New Orleans.
"One of the most basic questions about Jupiter's Great Red Spot is: how deep are the roots?" said Scott Bolton, Juno's principal investigator from the Southwest Research Institute in San Antonio.
«Read the rest of this article»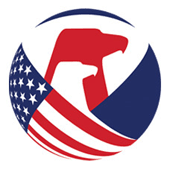 Washington, D.C. – U.S. Consumer Product Safety Commission (CPSC) reports that Ravin Crossbows is recalling arrow nocks because if the nock is not fully engaged with the bowstring the crossbow can fail to discharge poising an injury hazard.
This recall involves all white plastic molded clip-on nocks used in arrows for Ravin brand crossbows. The white arrow nocks were sold separately in a package of 12 and as original equipment with Ravin crossbows and Ravin arrows. The white nocks measure about 0.9 inches long.
«Read the rest of this article»
Clarksville-Montgomery County has 3rd Cheapest Gas Prices in Tennessee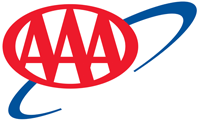 Nashville, TN – The month of December continues to deliver discounts at the pump for U.S. motorists. Gas prices have slipped to 5-week lows, after declining non-stop for the past month.
Tennessee gas prices averaged $2.26 on Sunday. The state average declined 2.5 cents during the past week. Prices are 7 cents less than a month ago, but remain 21 cents higher than this time last year.
«Read the rest of this article»
Clarksville, TN – Area vocalists are invited to sing in a community choir presentation of the Christmas portion of Handel's Messiah at Madison Street United Methodist Church on Sunday, December 17th, 2017 at 7:00pm.
The event is free and open to the public.
«Read the rest of this article»
Clarksville Police continue Community Outreach

Clarksville, TN – The Clarksville Police Department strives to find new, innovative ways to reach out to the community and meet citizens in a comfortable, non-threatening environment. They've sat down with citizens and had a cup of coffee and now are trying something different.
Clarksville Police Chief Al Ansley, borrowing an idea which seemed have merit and has been successful in Raleigh, NC – sitting down in a local barbershop and talking with the patrons coming in for a "cut".
«Read the rest of this article»
Ride with CTS on New Year's Eve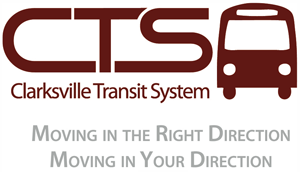 Clarksville, TN – Clarksville Transit System will conduct Operation Safe Ride to help make sure New Year's Eve revelers enjoy their celebrations and still start the New Year safely.
To fight impaired driving, CTS buses will provide free safe rides home for anyone who may have celebrated too much.
«Read the rest of this article»
APSU Sports Information

Austin, TX – Austin Peay State University junior setter Kristen Stucker is one of 21 student-athletes named to the 2017 Academic All-America® Division I volleyball teams as selected by the College Sports Information Directors of America (CoSIDA).
«Read the rest of this article»

Clarksville, TN – Clarksville Police are trying to locate a runaway juvenile who may be suicidal.
On December 4th, 2017, Taylor Binker, 17, believed to be in the company of Emily Hawthorne, was reported as a runaway and has not been located.
On December 11th, a handwritten note was found at the residence brought to police saying the juvenile was also suicidal.
«Read the rest of this article»