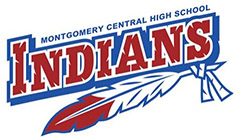 Clarksville, TN – On Saturday, May 27th, 2017 the Montgomery Central High School 77th Commencement took place at Austin Peay State University's Winfield Dunn Center. The graduation ceremony began at 9:00am.
The 2017 MCHS Class consisted of 241 graduates, 26 graduated with distinction. The inaugural class of the Academy of Plant and Animal graduated 38.
«Read the rest of this article»
Written by Elizabeth Landau
NASA's Jet Propulsion Laboratory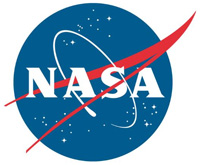 Pasadena, CA – Astronomers have watched as a massive, dying star was likely reborn as a black hole. It took the combined power of the Large Binocular Telescope (LBT), and NASA's Hubble and Spitzer space telescopes to go looking for remnants of the vanquished star, only to find that it disappeared out of sight.
It went out with a whimper instead of a bang.
The star, which was 25 times as massive as our sun, should have exploded in a very bright supernova. Instead, it fizzled out — and then left behind a black hole.
«Read the rest of this article»

Clarksville, TN – The Clarksville Department of Electricity (CDE Lightband) has multiple crews and engineers working to restore power to all customers. Due to the extremely high winds CDE's had multiple trees fall through power lines.
If you have reported your outage through their automated system, please note that CDE is aware of it and are working as quickly and safely as possible to get the power restored.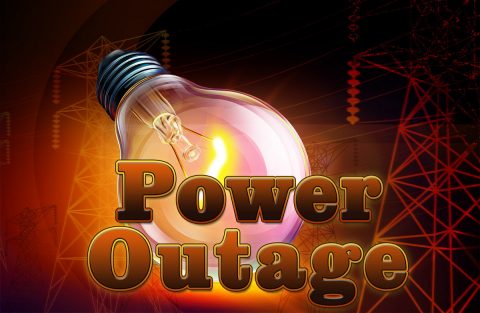 «Read the rest of this article»
Nashville Sounds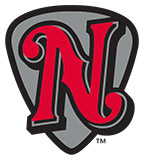 Nashville, TN – Saturday night's game between the Nashville Sounds and Colorado Springs Sky Sox has been suspended due to rain at First Tennessee Park.
The game will be resumed on Tuesday, May 30th at 5:05pm. Following the completed nine-inning game, the Sounds and Sky Sox will play a seven-inning contest.
Sounds pitcher Daniel Gossett worked around a one-out single by Ivan De Jesus to put up a zero in the top of the first. Before the rain came, Nashville's offense put five runs on the board.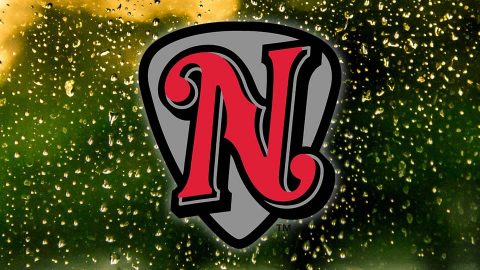 «Read the rest of this article»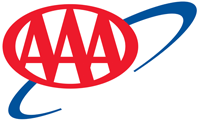 Knoxville, TN – Motorists will not have to worry about surging gas prices this holiday weekend after all. Thursday's OPEC meeting had the potential to cause a stir in the stock market. What actually happened was quite the opposite.
A collection of OPEC and non-OPEC oil producing countries met on Thursday to re-evaluate their existing agreement that calls for a reduction of 1.8 million barrels of crude output per day. This agreement – implemented in November – was an attempt to reduce global crude oversupply and drive up oil prices to $60.00 per barrel.
«Read the rest of this article»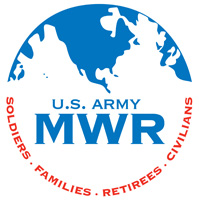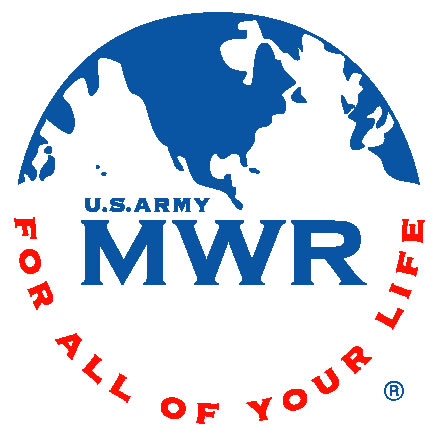 Fort Campbell, KY – Fort Campbell's Hooper Bowling Center is participating in the 2017 Kids Bowl Free program. Kids Bowl Free is for youth age 14 and under and participants must register with kidsbowlfree.com to qualify.
Each registered child will get 2 free games per day, Monday through Friday (Must pay $2.00 for shoes). Parents and youth age 15 and older can register on www.kidsbowlfree.com and get the Family pass for $46.95.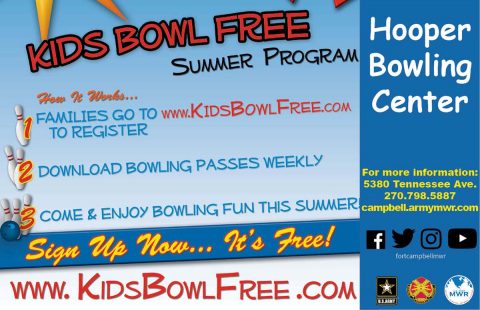 «Read the rest of this article»
Written by Tech. Sgt. Joseph Harwood
Combined Joint Task Force – Horn of Africa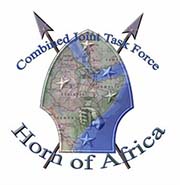 Mogadishu, Somalia – The 101st Airborne Division, based out of Fort Campbell, KY, has trained the first logistics class of the Somali National Army (SNA) in support of the African Union Mission to Somalia (AMISOM), during a 6-week training course in Mogadishu, Somalia.
The course concluded May 24th, 2017, with a graduation ceremony attended by the Prime Minister of Somalia, Hassan Ali Khayre, Somalia's Chief of Defense, Gen. Ahmed Mohamed Jimcale, and the U.S. Ambassador to Somalia, Stephen Schwartz.
The importance of logistics and the impact of its effectiveness during a military campaign are highlighted in the 5th century BC book written by ancient Chinese military strategist Sun Tzu, "The Art of War." Sun Tzu wrote, "The line between disorder and order lies in logistics."
«Read the rest of this article»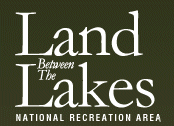 Land Between the Lakes, KY/TN – The Golden Pond Planetarium at Land Between the Lakes will host a full array of stellar evening shows for the 2017 summer season.
Laser and evening planetarium showings and Star Parties offer indoor and outdoor activities after 5:00pm starting in May and lasting all summer.
«Read the rest of this article»

Nashville, TN – Tennessee Governor Bill Haslam, Tennessee Department of Veterans Services Commissioner Many-Bears Grinder and Tennessee Military Department Adjutant General, Major General Terry "Max" Haston paid tribute to five service members who gave the ultimate sacrifice during the state's Memorial Day service.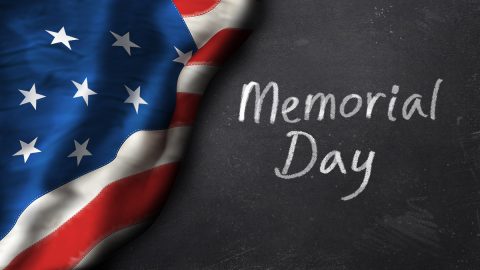 «Read the rest of this article»

Clarksville, TN – Austin Peay State University assistant professor of art and design McLean Fahnestock will present new work at the Frist Center for Visual Arts in Nashville Tennessee. Her experimental work will join others as a part of an exhibition, titled "Pattern Recognition: Art and Music Videos in Middle Tennessee."
The exhibition will be on view from April 29th-October 8th in the Conte Community Arts Gallery, and is free to the public.
«Read the rest of this article»