Nashville Sounds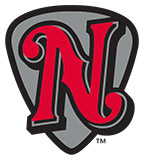 Nashville, TN – The losing streak for the Nashville Sounds hit four games as the Albuquerque Isotopes took game one of the series, 7-5, in front of 7,860 fans at First Tennessee Park Thursday night.
The Sounds (13-17) held a 4-2 lead into the seventh inning but the bullpen faltered down the stretch. Michael Brady allowed a run in the seventh, and Aaron Kurcz coughed up the lead in the eighth when Albuquerque plated a pair of runs to take a 5-4 lead. It's the first time the Sounds have lost a game when leading after six innings.
The loss wasted a solid effort by Sounds starter Chris Smith. The veteran right-hander allowed two runs on four hits over six innings. He walked a pair and struck out six. Smith's third-inning strikeout of Mike Tauchman was the 1,000th of his career.
«Read the rest of this article»
U.S. Army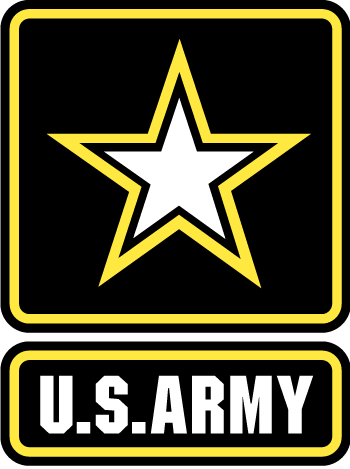 Fort Campbell, KY – Just four months after the last Soldiers from the 2nd Brigade Combat Team, 101st Airborne Division (2/101 Air Assault) returned home from an advise and assist mission in Iraq, the 2/101 "Strike" Brigade is gearing up for a new mission as they bring a light infantry perspective to integrating and evolving communications systems during the Army's signature operational network exercise.
Known as the Network Integration Evaluation (NIE) and taking place at Fort Bliss, Texas, in July, the exercise is designed to help the Army keep pace with rapid advances in communications technologies and deliver integrated network and mission command capabilities to support readiness.
«Read the rest of this article»
APSU Sports Information

Clarksville, TN – Austin Peay State University track and field kicks off its bid for a conference title, Thursday afternoon, at the 2017 Ohio Valley Conference Outdoor Championships at Choccolocco Park in Oxford, Alabama.
«Read the rest of this article»
Related Images:
Thursday, May 11th, 2017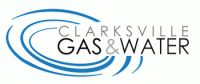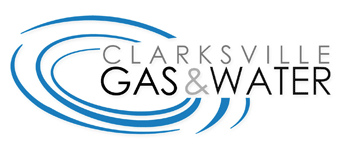 Clarksville, TN – There is currently a water outage and low water pressure affecting the Southern Hills, Southern View, Greenland Farms, Cumberland Hills and Hillwood subdivision and surrounding areas including the Edmondson Ferry Road and Hawkins Road areas due to a water main leak.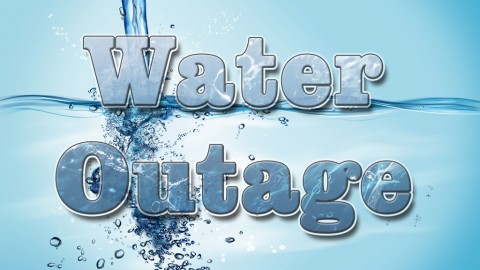 «Read the rest of this article»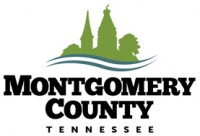 Clarksville, TN – On Friday, May 12th, 2017, to celebrate Rotary's 100th Birthday, the Clarksville Rotary Club has purchased a new life-size cannon from Clarksville Foundry to replace the one moved to Fort Defiance from the Montgomery County Courthouse lawn. Montgomery County is proud to once again have the opportunity to display a cannon on our beautiful historic courthouse lawn.
As part of tomorrow's cannon unveiling at 10:30am, the cannon will be fired. Downtown residents and businesses should be aware of the noise associated.
Related Images:
Thursday, May 11th, 2017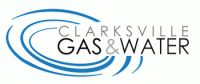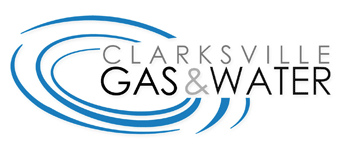 Clarksville, TN – Clarksville Gas and Water has turned off water service on Timberline Way between Grassmire Drive and Ringgold Road in the North Park subdivision to repair a water main leak.
The water outage also includes Azalea Court, Carriage Place and Greenland Court. Area residents may also experience low water pressure during the work.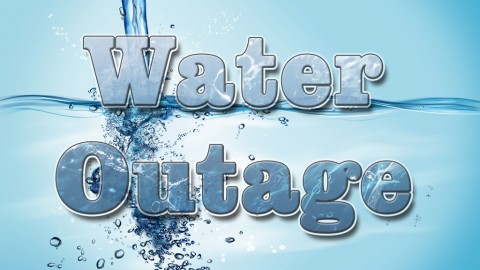 «Read the rest of this article»
"Planters Bank Presents…" Film Series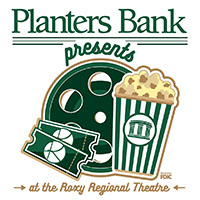 Clarksville, TN – The "Planters Bank Presents…" film series next movie is "Grease". This movie will be shown this Sunday, May 14th, 2017 at the Roxy Regional Theatre at 2:00pm.
Grease is a 1978 American musical romantic comedy film based on Jim Jacobs and Warren Casey's musical of the same name. The film depicts the life of Rydell High School students Danny Zuko and Sandy Olsson in the late 1950s. Directed by Randal Kleiser and written by Bronte Woodard,[2] the film stars John Travolta as Danny, Olivia Newton-John as Sandy and Stockard Channing as Betty Rizzo.
«Read the rest of this article»
Related Images:
Clarksville, TN – The Saint Thomas Health Our Mission in Motion Mobile Mammography Coach will be at Hilltop Supermarket's parking lot from 9:00am until 3:00pm on Saturday, May 13th, 2017.
The coach provides mammography for women who cannot afford the time away from work for appropriate screenings. It also helps women with no insurance through support from organizations like Susan G. Komen.
«Read the rest of this article»
Related Images:

Clarksville, TN – Clarksville Foundry is one of the oldest continuously operating foundries in the United States. The foundry's origins predate the Civil War, having first opened in 1847.
While the family owned and operated foundry today casts component parts for a variety of industries, it once manufactured cannons and munitions for the Confederate States of America (1861-1862).
«Read the rest of this article»

Clarksville, TN – The 2017 National Police Week (NPW) is May 14th through May 20th. The local Law Enforcement Memorial Ceremony will be held May 19th, 2017, 10:30am at Clarksville Police Headquarters, 135 Commerce Street. The public is invited to attend.
In 1962, President John F. Kennedy signed Public Law 87-726 designating May 15th as Peace Officers' Memorial Day, and the week in which May 15th falls as National Police Week.
«Read the rest of this article»
Related Images: